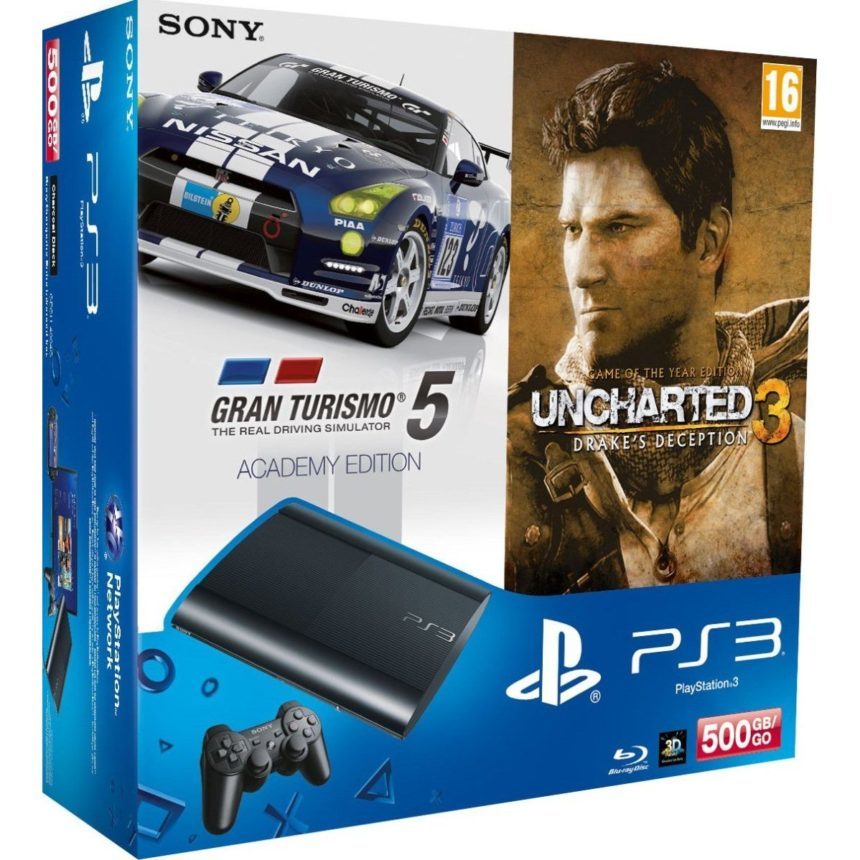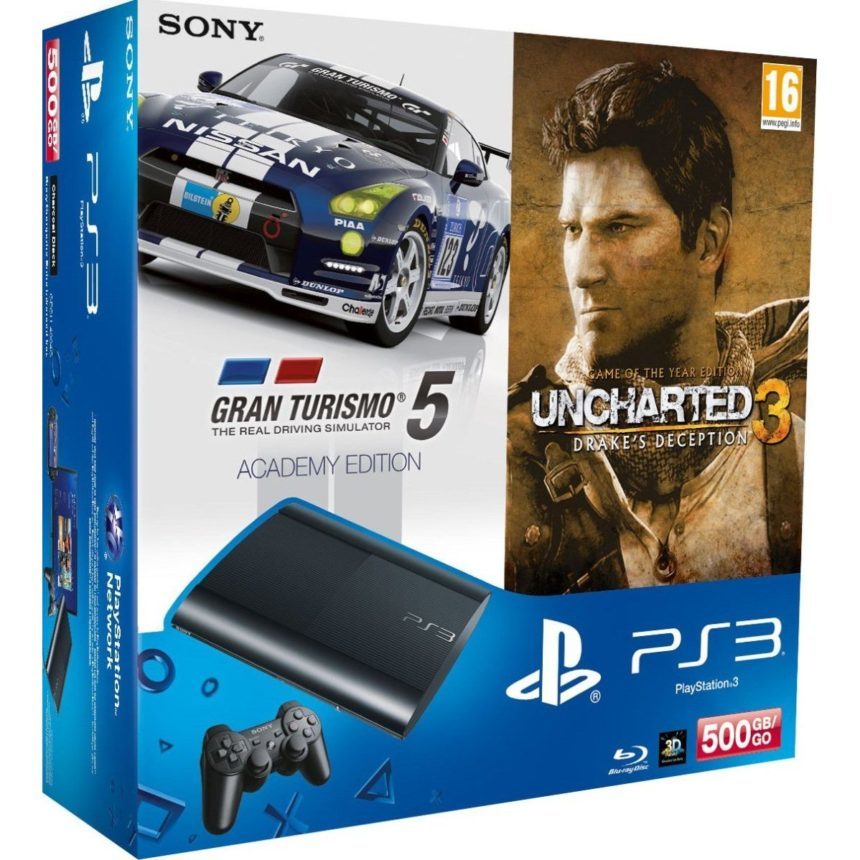 As you may have heard, Sony announced the launch of their third – and likely final – revision to the PlayStation 3 hardware at the Tokyo Game Show a few weeks back.
Known as the PS3 "Super Slim" or "M-Chassis", it is the smallest version of the console yet, and includes larger internal hard drive sizes at 250GB and 500GB.
Although not widely announced by Sony, Gran Turismo 5: Academy Edition has been included in one of the Super Slim's new European hardware bundles. Priced at £249.99 in the UK and €299.00 elsewhere, the bundle also includes a copy of Uncharted 3: Drake's Deception.
As GT5: Academy Edition will not be released in the United States, such a bundle is not expected to come to America.
More Posts On...
The original comments for this post are no longer available.