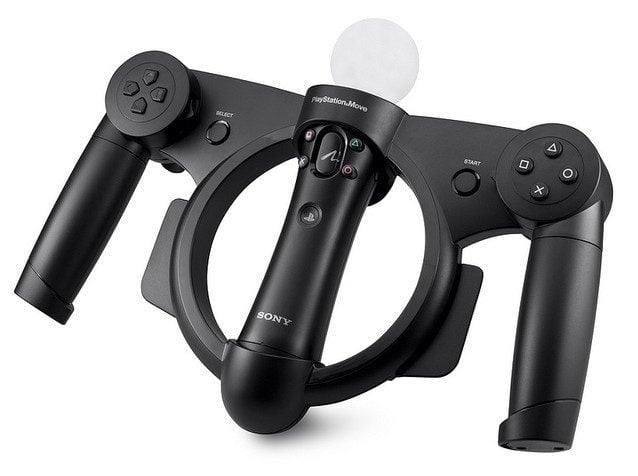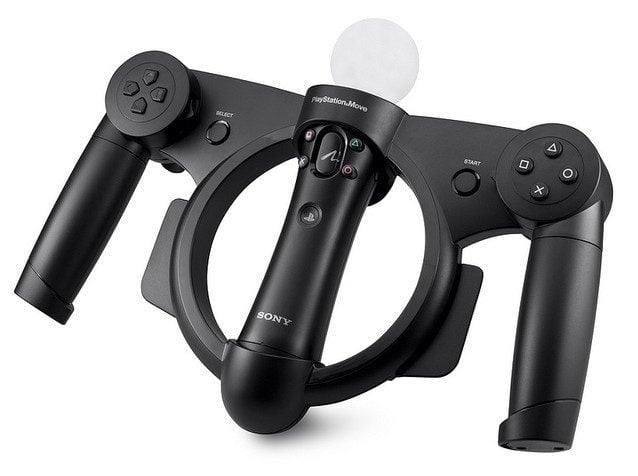 As expected, no new Gran Turismo games were announced at E3 2012, which is being held this week in Los Angeles.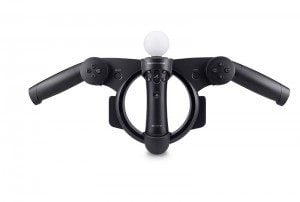 However, Sony did announce a new accessory that will be compatible with Gran Turismo 5: the "PlayStation Move Racing Wheel". While it's obviously no a replacement for a Logitech, Fanatec, or Thrustmaster product, the Move Racing Wheel does offer features you might not expect, including "vibration feedback" and paddle shifters.
The wheel will also support other games, and its folding grips can be adjusted to replicate motorcycle handlebars. It will be available at retailers "this fall" for $39.99 USD.
More Posts On...
The original comments for this post are no longer available.