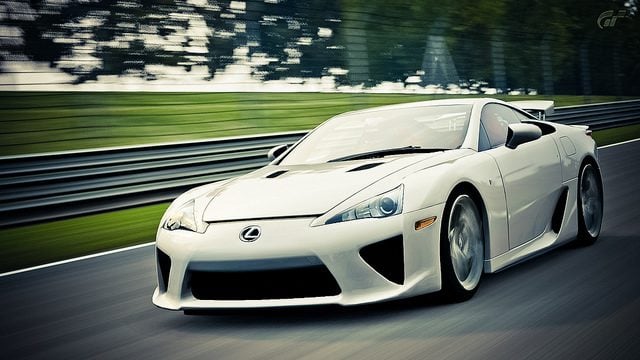 Polyphony Digital has just released revised sales numbers for the Gran Turismo series as of September 2012.
Gran Turismo 5 has sold an additional 1.7 million copies since sales numbers were last reported in December 2011, bringing its total to just over 9 million and solidifying its position as the best-selling exclusive PlayStation 3 game.
Despite GT5's success, older Gran Turismo games continued to experience demand. Gran Turismo 4 sold an additional 160,000 copies, Gran Turismo (PSP) sold an additional 250,000 copies, and – surprisingly – GT5 Prologue sold over 10,000 additional copies, despite the fact its online services are no longer supported.
The numbers all combine to bring the series to an updated total of over 67.8 million copies of Gran Turismo shipped, securing its place among the top-15 best-selling video game franchises of all time. Thanks to Amar212 for the quick tip!
GT5 Photomode image by Spark_GTP.
More Posts On...
The original comments for this post are no longer available.