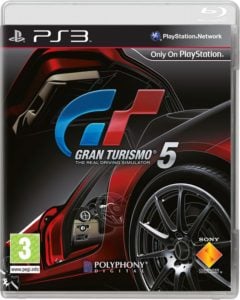 A GameReactor associate in Tokyo, Gregor Wildermann, has reportedly made contact with Polyphony Digital and Kazunori Yamauchi for further clarification on Gran Turismo 5's production status:
[Kazunori Yamauchi's] reply was that the game was only three days late from their side, and that Sony has to decide what that means for the release.
This aligns with the other information I've received about review copies and release windows, and further suggests that GT5's ultimate new release date will be determined by Blu-Ray production schedules – not software development.
See more articles on GT5 Release Date, Polyphony Digital, SCEA, and SCEE.