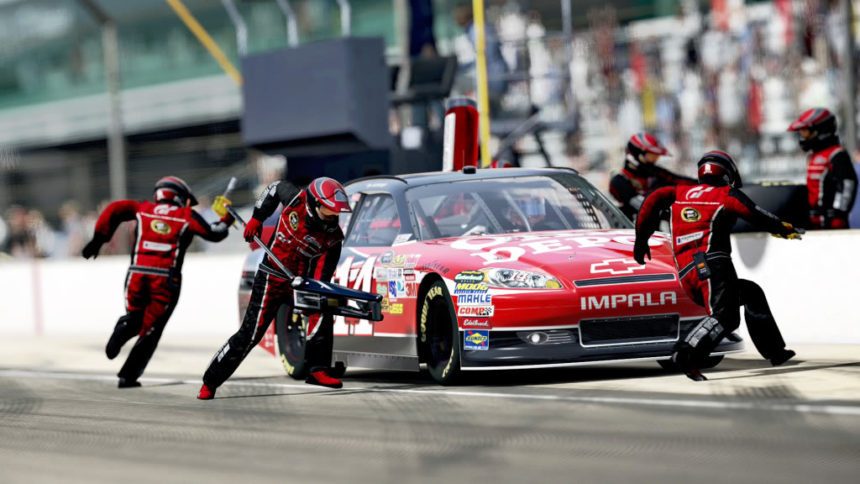 As is usual for major game updates, Polyphony Digital released their official maintenance schedule for Gran Turismo 5's online services next week.
The maintenance period will begin on Tuesday, September 25, at 04:00 GMT/UTC (convert this to your local time) and will last for approximately one hour. The game's new DLC will presumably become available to purchase shortly thereafter after the PlayStation Store's selection has been updated.
As announced and outlined yesterday, update 2.08 includes several important changes along with the release of three new cars to purchase for $0.99 each.
GT5 Photomode image by MouCZnik.
More Posts On...
The original comments for this post are no longer available.