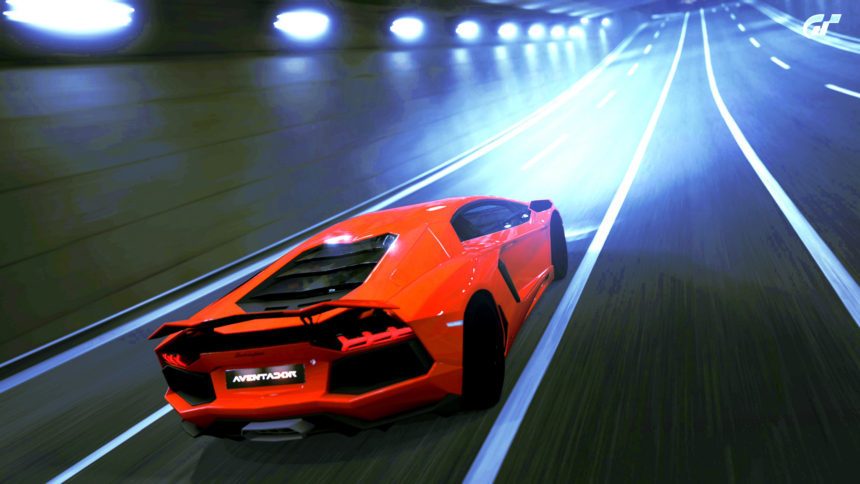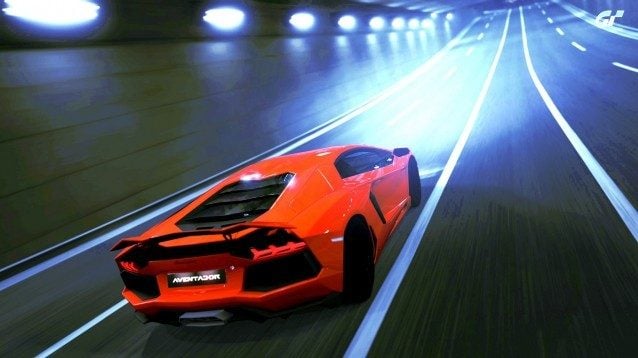 Polyphony Digital announced two 3-hour scheduled maintenance periods for Gran Turismo 5's online services yesterday, both of which will take place next week.
The first maintenance period will occur on Tuesday, February 12, 2013, between 16:00 and 19:00 GMT, with the second just two days later, on Thursday, February 14, 2013, during the same time period.
Although the last "maintenance" period on January 15 introduced the 2014 Corvette Stingray and update 2.10 to GT5, such a notice from Polyphony Digital does not at all imply that new content or a game update will be released. The length and close proximity of each maintenance period is unusual, however.
GT5 Photomode image by MatheusSideways.
More Posts On...
The original comments for this post are no longer available.