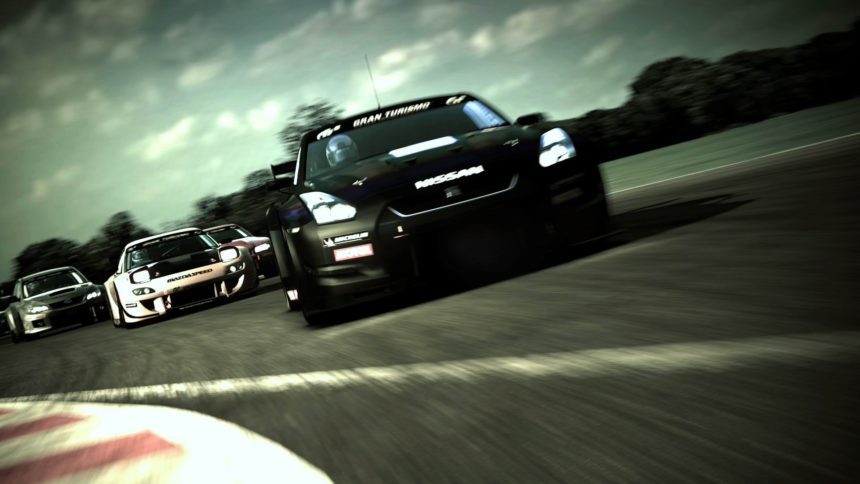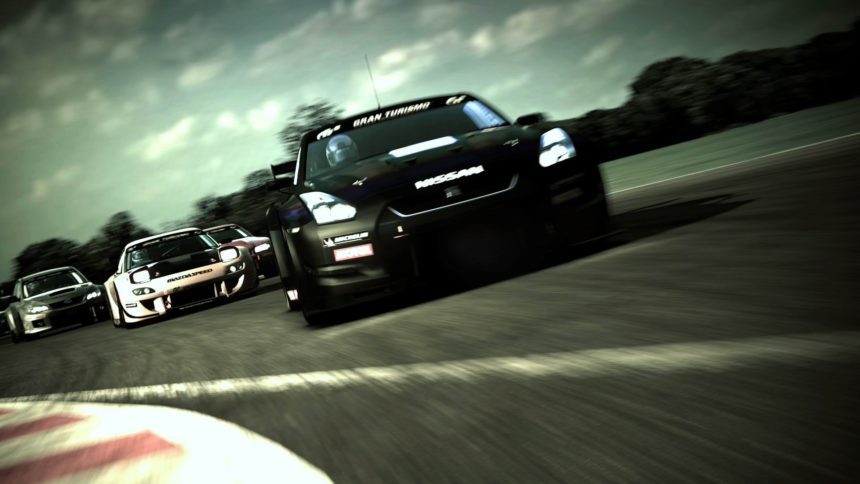 Kazunori Yamauchi has been sharing a boatload of new details via Twitter this morning on the previously announced Gran Turismo 5 Spec 2.0 Update coming later this month. Here's an overview of what we can expect from 2.0, which will be made available to everyone for free:
Simplified interior views added to all standard cars.
User control of the weather change feature.
Settings sheet which allows you to save multiple car settings.
New Spec 2.0 opening movie.
Improved UI response and usability.
Replay forward/rewind.
Mid-race save feature for endurance races.
Expanded online lounge features (narrowing down car types, shuffle races…).
Expanded Photo Travel features (you can now take photos of cars together with your avatar).
Added "NASCAR Pit Scene" stage to Photo Travel.
Added 11 new 2011 NASCAR models.
Added the Nissan GT-R N24 Schulze Motorsport (the car in which Kazunori contested the 2011 Nurburgring 24 Hours).
Improved physics and artificial intelligence.
Support for the Logitech G25/G27 steering wheel.
Commenting about the update, Kazunori had this to say about the company's inspiration and motivation for the new features:
The coming Gran Turismo 5 Spec 2 update is an update that contains the feedback from the users playing GT5 online every day. We have added cars such as the newest NASCAR race cars, but many of the updates are those that improve usability and expand the field of game play. I believed from the initial release of Gran Turismo 5 that it would be the users that would make the game grow thereafter, and we added things like interior views for the standard models because there was a lot of request for it from our users. You could say that this update is the shape and form of GT5 that was created through the opinions of our fans.
Kazunori has also provided some information about DLC, which will become available sometime after Spec 2.0 is released and will include a "racing car pack", a "course pack", and a "racing gear pack". Stay tuned for more details on those soon, and thanks to all of you who sent this in!
UPDATE: A batch of new screenshots featuring the Spec 2.0 changes and additions have now been released. The release date for 2.0 has also been set for October 11th, as confirmed by the PlayStation Blog.
More Posts On...
The original comments for this post are no longer available.