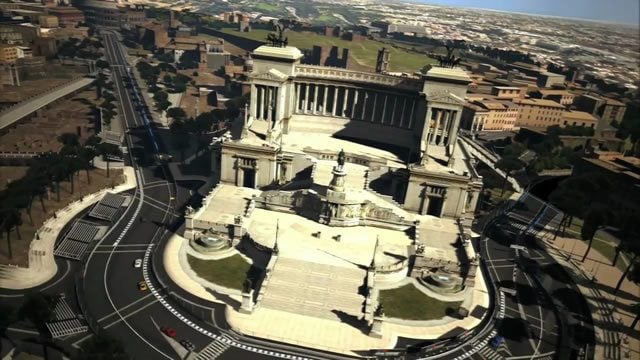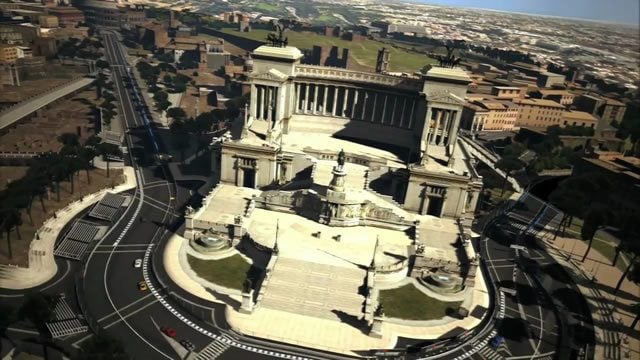 CVG has the scoop on an interesting quote Yamauchi made while talking to their sister magazine, PSM3:
"Prologue is really only a prologue. Though the look and feel of Prologue and the full version will have uniformity, the full version will be totally different in terms of scale and diversity in comparison."
Of course, with a rumored 1,000 cars compared to Prologue's 70, that's a very easy statement to make! Regardless, anyone who played the GT Academy Time Trial Demo could already tell you that quite a bit has also changed under the hood in the two years since Prologue's release. We know it's going to be big and we know it's going to be fun, but the question still remains: when?
The original comments for this post are no longer available.