The final stage of the 2021 International GT League World Series takes place today, with the Multiclass Final that unites the best qualifiers from the GT3 category with an invitational field of GT4 drivers.
For those of you who've missed the IGTL World Series so far, it's a series that comes from a group of GT Sport's best drivers and with a minimum Driver Rating of A+, it's also for GT Sport's best drivers. After a debut in 2020 saw some top quality racing, the series returned this year.
As you'd expect from the high entry level, the qualification events for the 2021 series have been closely contested among drivers who will be familiar names if you've tuned into the official FIA-Certified Gran Turismo Online Championship.
After last week's GT3 Masters rounds there are only six drivers remaining, and five of the six have participated in at least one live event in the game's flagship series — with the sixth, Will Murdoch, being too young to be eligible.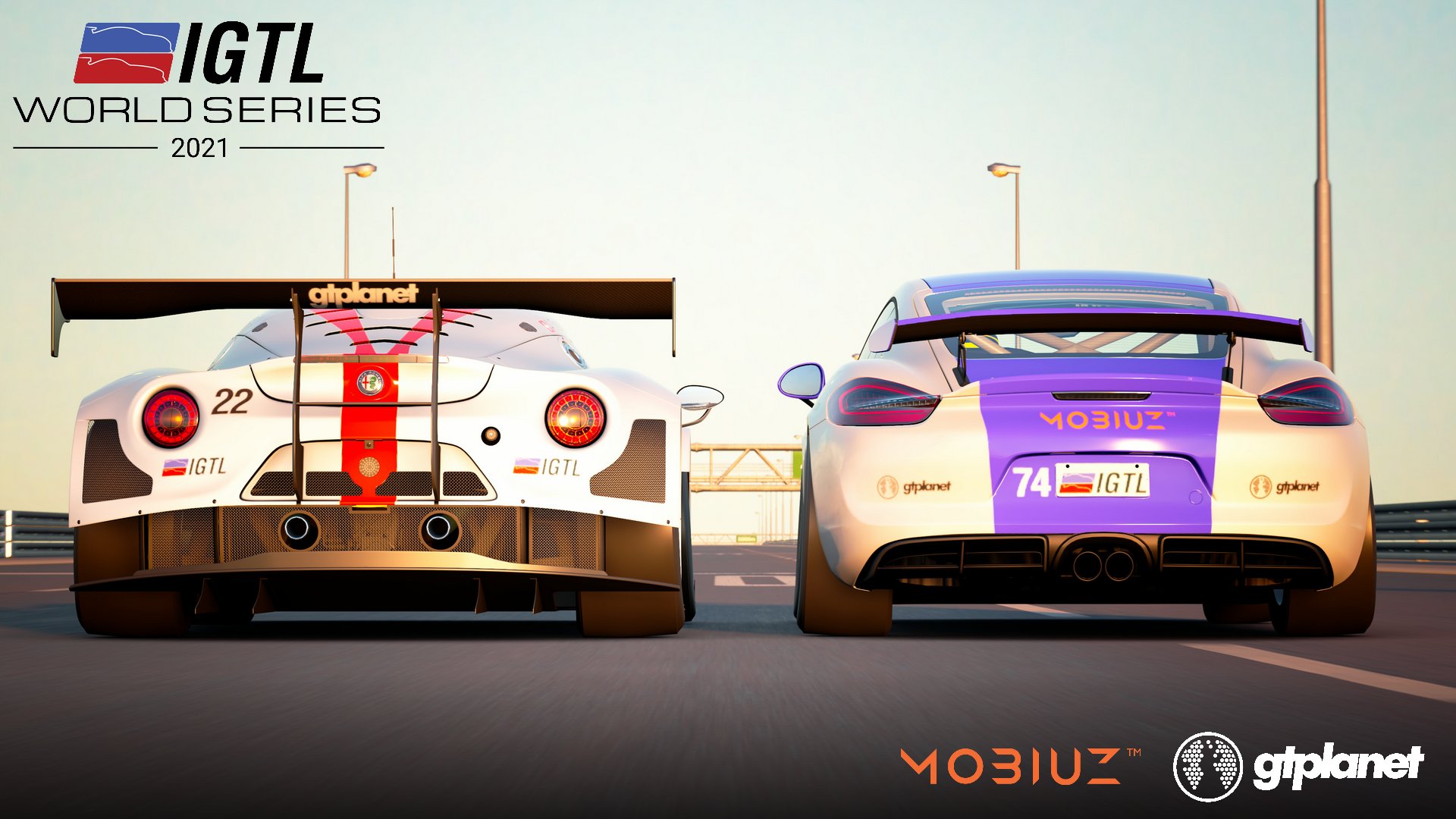 It was a pretty dominant performance from top-ranked Spanish driver Jose Serrano, but he was made to work for it by Quinten Jehoul — despite some post-race penalties — as indeed he was in both races of the official GT Sport World Series 3 last weekend.
The six racers who'll run in the Alfa Romeo Gr.3 this evening are:
Kevin Belic
Quinten Jehoul
Miroslaw Kravchenko
Thomas Labouteley
Will Murdoch
Jose Serrano
Joining them will be a group of six drivers invited by the IGTL organizing team to race in the Porsche Cayman GT4. Although not eligible for the overall prizes, they'll be racing for pride in their own mini-championship.
It's a field that's of no less quality than the main event, and the six invited drivers are:
Kallum Jones
Callum Lux
Giany Vanderschueren
"OSR_docbrown40"
Sander Van Slooten
"TX3_HASH"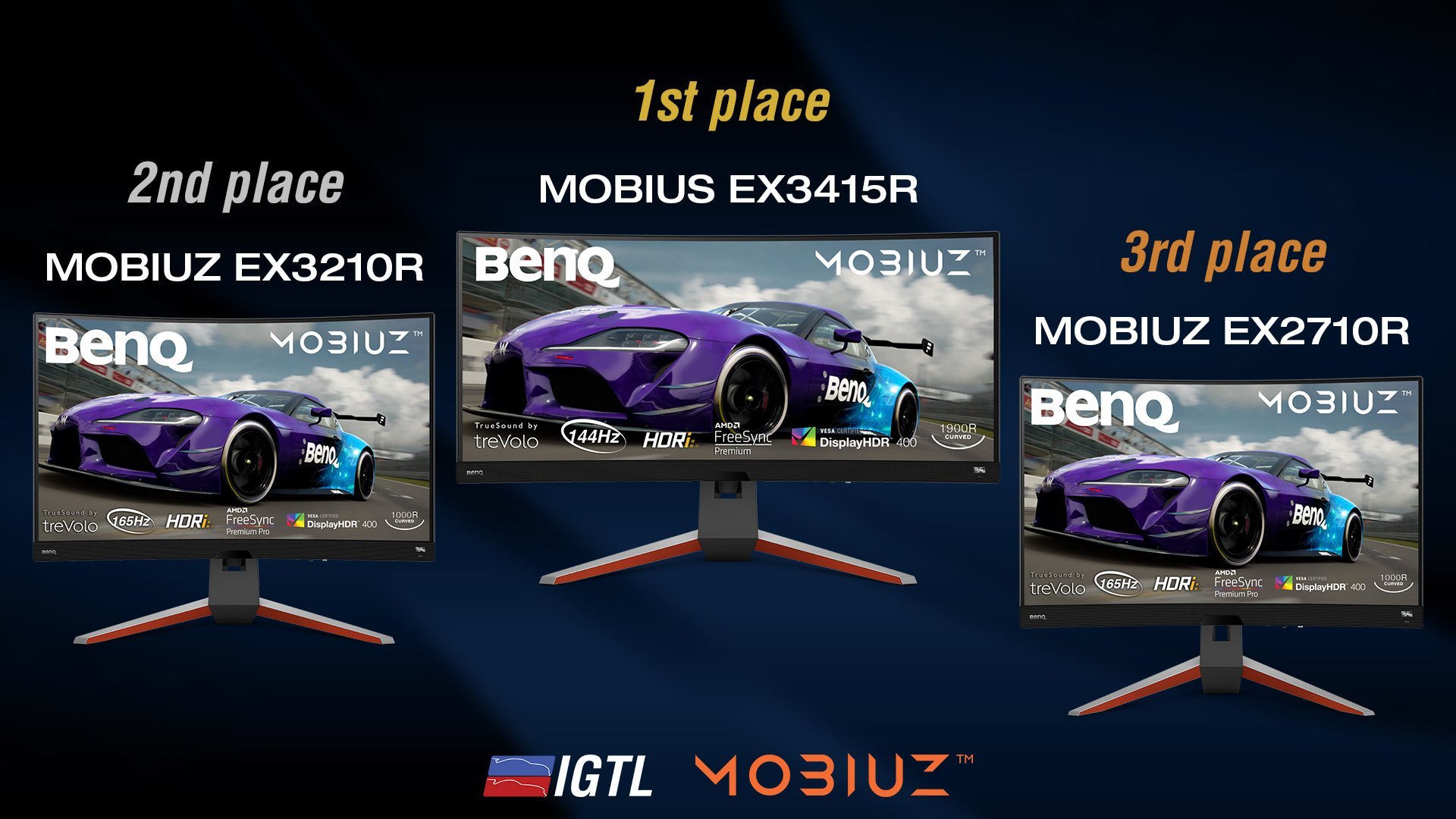 The top three drivers in the GT3 class in the final will receive prizes from series sponsor BenQ. Each prize consists of a Mobiuz gaming monitor, from the 27-inch EX2710R for third place up to the 34-inch EX3415R — worth in the region of $1,000 — for the winner.
As with last week, the Multiclass Final will feature another FIA Gran Turismo finalist in the commentary booth, with Martin "Tidgney" Grady alongside Lewis Bentley to call the races.
Tonight's event gets underway at 1900 UTC, and you can watch it in full with us when the stream goes live.
See more articles on IGTL and Live Stream.