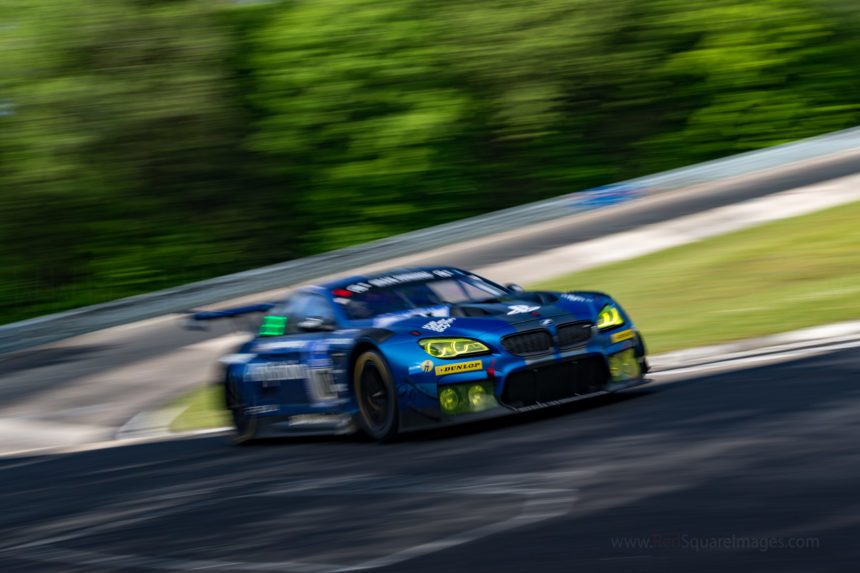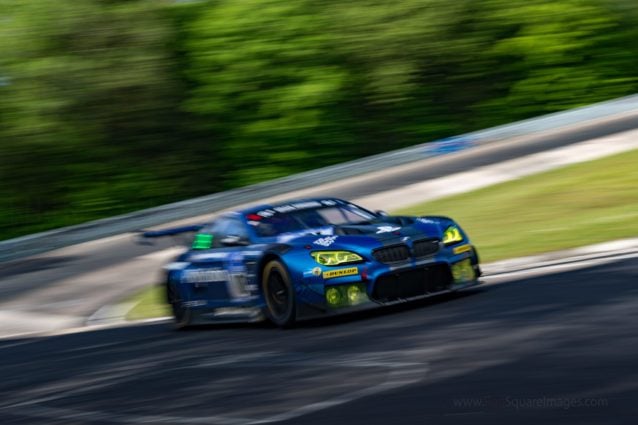 One of the most well-represented racing classes in Gran Turismo Sport is set to see its ranks grow by at least one more car, if an Instagram post from endurance racer Matias Henkola is to be believed. During the Nürburgring 24 Hour race last month — where GT Sport was playable for fans — Henkola and the rest of the team had access to a special private build of the game, where their Walkenhorst race car was made available for crucial virtual seat time.
For those following Yamauchi's recent motorsport exploits, this likely ranks low on the Surprise-O-Meter: the car was draped in a PlayStation- and GT-heavy livery, after all. Cars that the Polyphony CEO drives have a habit of making their way into the games, too: look no further than the Schulze GT-R's.
Regardless, considering how many GT3-class cars have already been spotted (check out GTPlanet's Master Car & Track List), it's good to hear players could have another option available to them come November. If the M6 GT3 is included, it would make BMW the first marque in the game to have two offerings for the Gr. 3 class.
With around half the 140-strong car list left to be revealed, we hope to get confirmation on the M6 GT3 — and any other surprises — over the coming months.
Thanks to queleuleu for bringing this to our attention!
More Posts On...
The original comments for this post are no longer available.