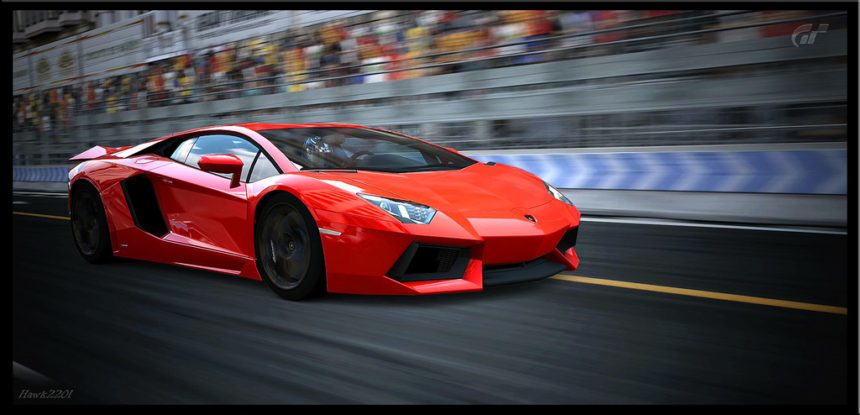 As announced late last December, Polyphony Digital will be terminating the online services for Gran Turismo 5 on May 30, 2014. Now, the company has shared more information regarding how you can keep using downloadable content (DLC) you may have purchased in the game after this date has passed.
Be sure to review the complete instructions for each DLC pack you own or want to keep.
The DLC items will be removed from the PlayStation Store on April 30, 2014. If you've already purchased and installed these DLC packs, they can be downloaded again in the future, with the notable exception of the "Paint Pack" and "Racing Gear Pack", which cannot be re-installed if your PS3 game data is deleted.
The announcement also confirms the end of the "Gran Turismo TV" service, which has been slowly winding down after Super GT content was pulled at the end of 2012. Distribution of all content will end on May 14, 2014, and the service will be completely taken offline on March 14, 2015.
More Posts On...
The original comments for this post are no longer available.