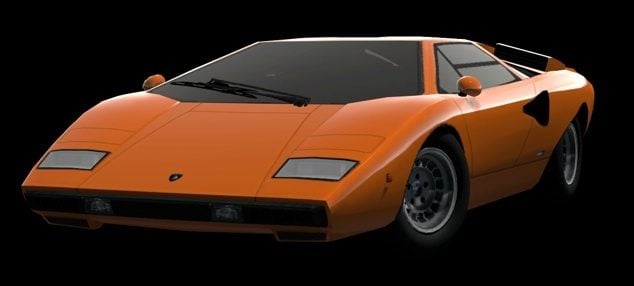 It's a great day for Gran Turismo fans around the world, as it has just been revealed that the both Lamborghini and Bugatti are bringing their cars to Gran Turismo PSP and, presumably, Gran Turismo 5!  The news came as Sony announced a special pre-order promotion for GT PSP, which entitles you to some type of code that gives you access to one of the following cars from "day one" in the game:
2009 Bugatti Veyron
2002 Enzo Ferrari
2008 GTbyCitroen
2009 Nissan GTR V-Spec
1974 Lamborghini Countach LP400 (more Lamborghini's are also coming)
Their blog post is a bit scant on the details of how this will work, but they promise to reveal more on the program soon.  Nobody's too worried about that right now though, as most of us are still picking up our jaws off the floor.  Enjoy the new screenshots of the cars below!
More Posts On...
The original comments for this post are no longer available.