After having its trailer leaked at the end of January along with an interesting but mysterious Twitter countdown, Project CARS 2 plans on hitting even bigger feats than its predecessor. One of these feats is something that many racers will admire: laser scanned tracks.
According to a post by Ian Bell here in the GTPlanet Forums, "Every new track we've added is laser scanned (or our new trick drone scanning method). We're also scanning some of the old tracks that weren't previously scanned." Two of those old tracks he mentions are the Nürburgring Nordschleife and GP circuit, both of which have been completely scanned this time around.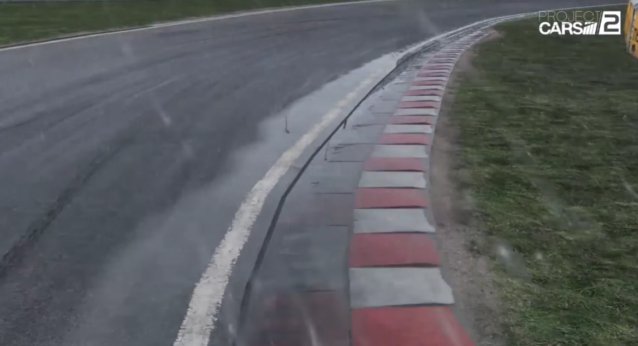 For those who have played the first Project CARS, this should definitely comes as good news, as only 4 locations were laser scanned (Oulton Park, Cadwell Park, Brands Hatch and Snetterton) in the original game. The rest of the tracks had to be hand-made, meaning the chance of having inaccuracies — such as missing bumps in the road or turns with incorrect camber, for example — increases compared to the precision of laser scanning.
With 50 locations and 200+ layouts outlined to be included in Project CARS 2, it will be interesting to see just how many get laser-scanned treatment. Regardless, we shouldn't have to wait too long for more details: according to the Twitter teasing over the past few days, we expect more official info on the new game will drop later today.
As always, keep an eye on GTPlanet for the latest details as they're released.
More Posts On...