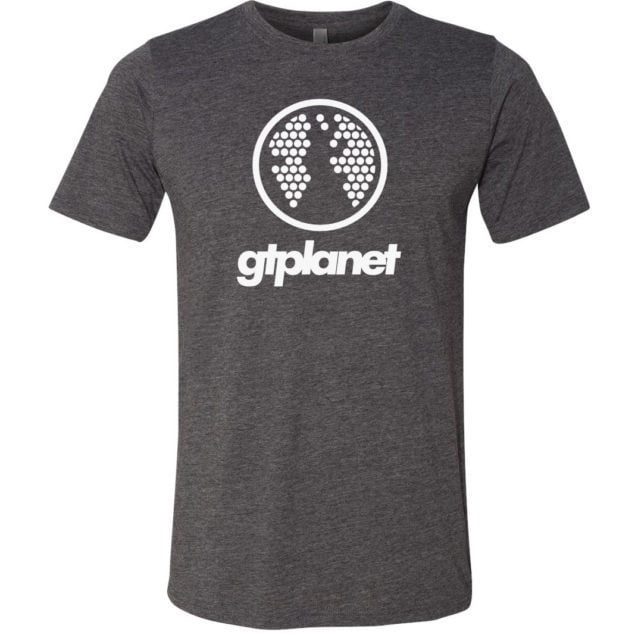 As I mentioned in my post celebrating our 15th Anniversary yesterday, I'm frequently asked about the availability of GTPlanet apparel. So, to help celebrate the event, I have commissioned new custom t-shirts for our community from a local clothing company.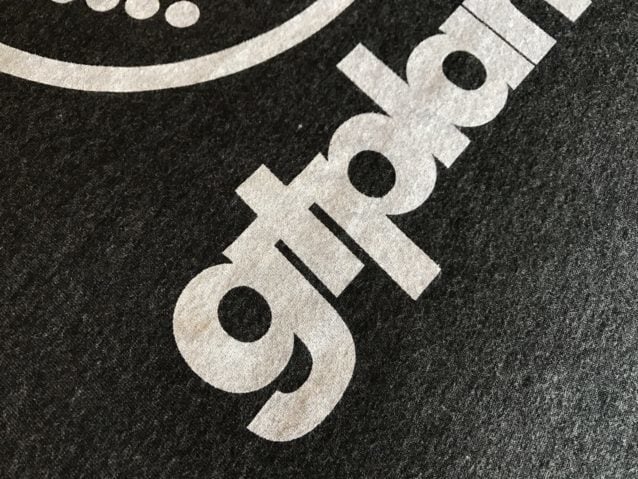 This isn't the first time we've sold branded merchandise, but it's the highest quality we have ever made available, in terms of both screenprinting and fabric. And, thanks to the infrastructure provided by the GTPlanet Store, they're available at the lowest cost yet!
Quantities are limited — after just the first day, stock levels are already running very low for some sizes — so be sure to get your order in quickly if you're interested in picking up one of these for yourself.
Head on over to the GTPlanet Store right now to get started. Thanks for your support!