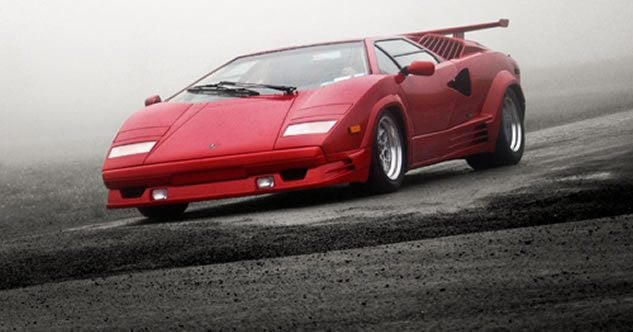 If you've spent any time in our forums, you're probably aware of our vibrant community of talented photographers with a knack for shooting all things automotive. Today, we're proud to showcase their very best work in the first-annual GTPlanet Automotive Calendar – a compendium of beautiful images of exotic cars and motor sport events from all over the world. It's the best of the best from our community, and you can order it for yourself right here. Each photographer has graciously donated their photographs, ensuring that 100% of proceeds from the calendar go towards the Alzheimer's Association, as we carry on our proud tradition of supporting the organization each year during the Christmas season.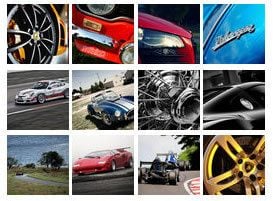 The calendar is available now for just $25.64, and can be shipped anywhere in the world. Needless to say, this makes an awesome gift for any automotive or GT enthusiast, and Christmas delivery is still guaranteed if you order soon (see the deadlines here). You'll get a great calendar for the coming year, our photographers get the satisfaction of knowing their work is being enjoyed around the world, and we'll all be one step closer to ridding the world of Alzheimer's disease – everybody wins!
I'd like to say thank you to all who have contributed their images (listed below), and a special thanks to LongbowX, 80Y 2C2, and our moderator Giles Guthrie who have organized the project. We all appreciate your hard work and look forward to enjoying it throughout 2010!
The original comments for this post are no longer available.