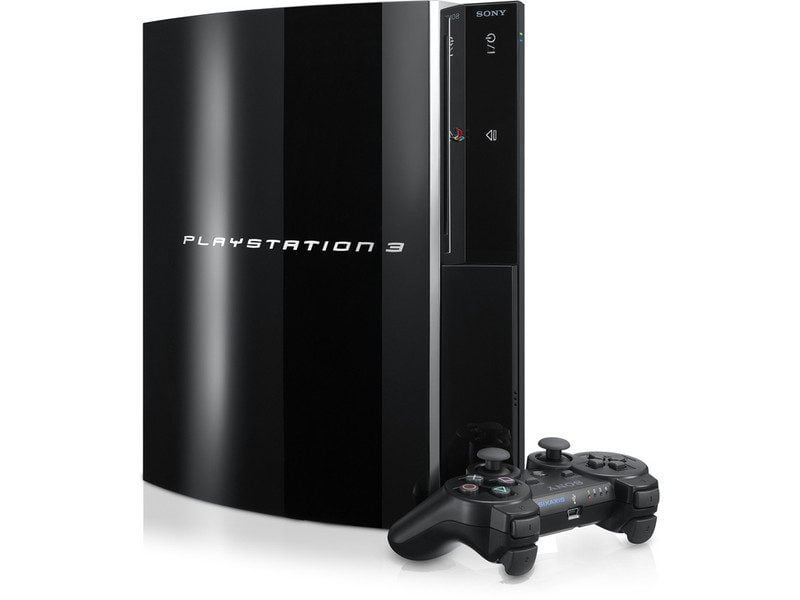 Engadget reports the PlayStation 3 has ended its production run in Japan. According to its own website, Sony has officially completed shipping of the model in the company's home country.
The PS3 began life in November 2006, in 20 GB and 60 GB flavors. Just last year, we celebrated it hitting the decade milestone. Over the course of its lifetime the PS3 saw two redesigns, and shipped over 80 million units. The 11 years (and counting) lifetime is impressive, but still some ways off its predecessor, the PS2. That sales juggernaut totalled a monstrous 155 million units over its 13 years.
Thanks to a high initial price, the PS3 stumbled out of the gate at launch. Sony — and more importantly, developers — stuck with it, eventually nearly matching the Xbox 360's 84 million, despite that system's year head start.
In terms of sales, this generation has been Sony's from the off. Just a few days into 2017, the Japanese giant announced the PlayStation 4 had topped 53 million units sold worldwide.
With this most-recent announcement, it's only a matter of time before other regions see the PS3 discontinued for good. Sony discontinued the system in New Zealand back in 2015, and with the PS Now service being moved to the PS4 and PC, we expect similar end-of-life announcements in the remaining regions soon.
Of course, if you own a functional PS3, you know it isn't truly dead, with games and online services still widely available. And if you don't own one of Sony's seventh-gen consoles, now's the time to grab one!
See more articles on PlayStation 3.