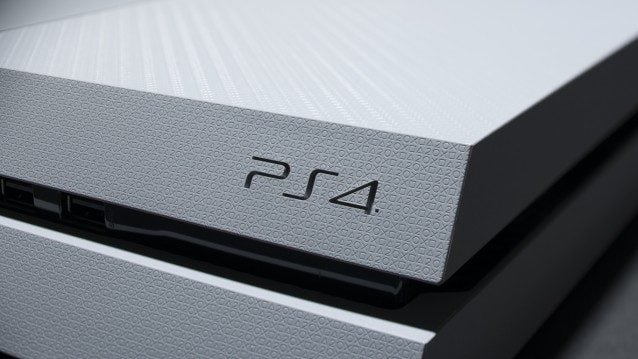 During its presentation at CES 2017 yesterday, Sony Interactive Entertainment announced that it has sold 53.4 million PlayStation 4 units as of the beginning of the year.
This comes a little under a month from Sony's previous sales announcement, which revealed that the console had topped 50 million units sold, alongside 369.6 million total game sales. Over the holiday season (November 20 to January 1), Sony moved 6.2 million PS4 consoles together with 50.4 million software sales.
With the introduction of the PS4 Pro last November, and PSVR the month before that, it's no surprise that sales have picked up. According to industry analyst Daniel Ahmad, over the same time period the figures for 2016 actually increased substantially over 2015 (5.7 million consoles, 35 million units of software).
"We are truly grateful for the tremendous support from our fans and partners," SIE CEO Andrew House said in a statement, "which has helped to make this holiday season one of the best in our history." Congrats to Sony for a successful holiday season, and we look forward to seeing how the PlayStation 4 will grow in its lifetime.
More Posts On...