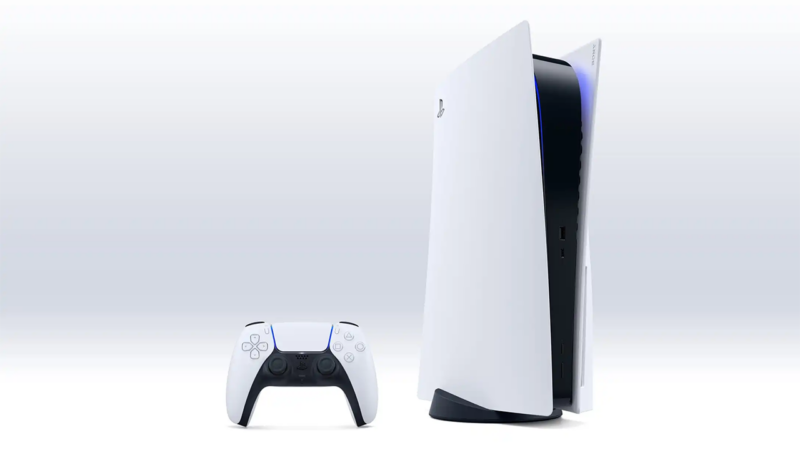 Sony's has released its latest set of quarterly financial results, revealing that the PlayStation 5 is still matching the PlayStation 4 in total unit sales.
The news comes despite ongoing shortages of silicon semiconductor wafers required to make the complex chips found inside the console, as well as Microsoft's Xbox, smartphones, and in the systems necessary for advanced autonomous driving.
From launch in November 2020 through to the end of Q2 2021 in September 2021, Sony has now sold through some 13.4 million consoles. The latest results, running from July to September 2021 account for 3.3 million of that total number.
That means that the PS5 is roughly matching the PS4 in raw sales figures. In its first four quarters on sale, the PS4 recorded 13.5m sales — within a rounding error of the PS5's 13.4m — with the PS5 matching its predecessor 1:1 in the first and fourth quarters, and beating it in its second quarter.
However the PS5's results might be even better than they first appear. While Sony recorded "sell-in" (sales to retailers) figures for the PlayStation 4, the PS5's numbers are "sell-through" (sales to end consumers). That could mean that more consoles have found homes this time round than in 2013/14.
Of course the PlayStation 4 went on to reach 100m sales in the quickest time ever for a home console, and now sits at 115.4m units sold. For the PlayStation 5 to be even close to matching that while experiencing supply issues is pretty impressive.
The upcoming "Holiday" season will be a test for Sony though, as the most important time of the year for hardware sales. Stock drops at many retailers in the USA and Europe have become more frequent in recent weeks, but it remains to be seen if the PS5 can match its predecessor's 6.5m units for its first full Q3.
See more articles on PlayStation 5.