If you've always wanted to be involved in the production of the Gran Turismo series, you've got another chance.
Polyphony Digital has taken out a double-page advert in the guidebook for the Computer Entertainment Developers Conference (CEDEC) show. The annual event — which PD revealed its ray-tracing technology at last year — is taking place right now in the Pacifico Yokohama, an exhibition center in Yokohama.
Sitting right in the center of the guidebook, the spread advertises 17 positions, based both in the new offices in Tokyo and PD's Fukuoka Atelier.
The roles available cover all aspects of software development, including sound and AI. There's also CG and technical artist positions, project management, administration and race event jobs, including some part-time positions.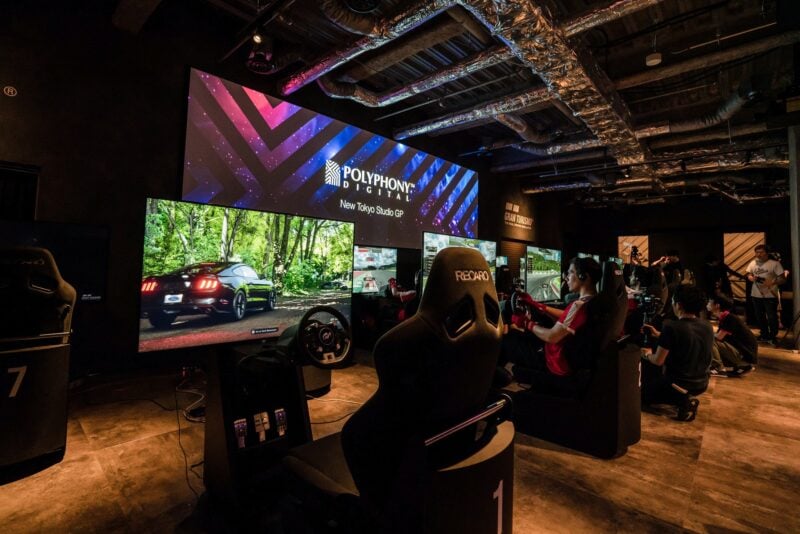 It's an unusual time for PD to expand. Previous new staff intakes have coincided with a step up in development, such as back in 2014 with work starting in earnest on GT Sport, and again in early 2017 as the game headed towards its release date.
With PS5 development kits now very firmly in the hands of studios, this recruitment drive could signal a new push towards the next Gran Turismo game.
You can find all of the advertised roles within the CEDEC booklet, and also on the Polyphony Digital website.
More Posts On...