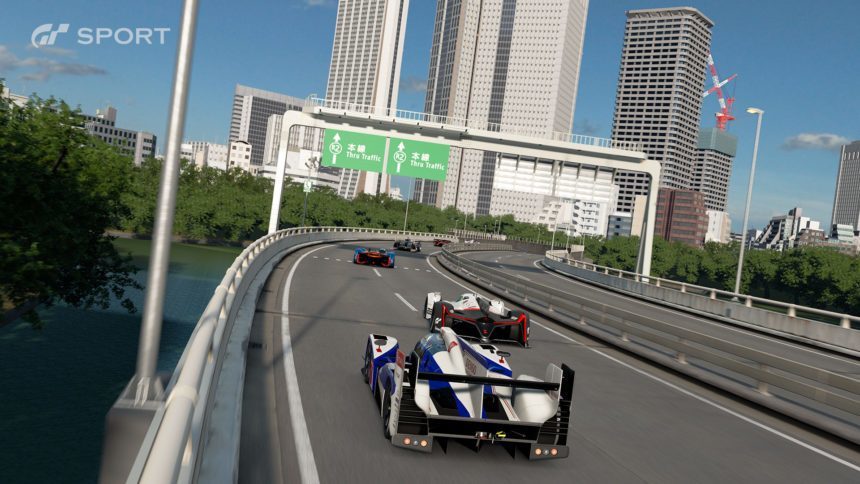 Gran Turismo Sport is something of a departure from the traditional Gran Turismo series game. The online focus at the expense of a career mode and a relatively small car count, heavy with racing models, is not the GT we all know and love.
Change is often feared, and such a radical change has not met with uniform approval. Some fans may skip the title while they wait for a full Gran Turismo successor. It seems as though they will have a long wait, as Polyphony Digital is neither working on nor planning a GT7.
Speaking to Australian money-saving website Finder during the recent studio tour, Kazunori Yamauchi stated that all of the studio's focus is on GT Sport. Once Polyphony releases the game, it will then focus on additional downloadable content. This answer came in response to a question about the next Gran Turismo game:
"Gran Turismo 7 is not currently planned. All our studios are focused on Gran Turismo Sport and, once it is out, the DLC that follows afterwards."
While fans have grown attached to the car and track encyclopedia aspect of Gran Turismo, it shouldn't come as too much of a shock that this is no longer what the game is about.
Even this time last year, Yamauchi was stating that the old ways of Gran Turismo were over:
"For me, Gran Turismo Sport is Gran Turismo 7. Gran Turismo Sport is something that marks the beginning of a new generation or era. When you consider Gran Turismo 1-6 as the first era, GT Sport marks a new generation moving forward."
A more recent trailer also suggested something similar. The "Human Race" video contained the line:
"The game became less about competition and more about collecting cars. Today we say: 'We want a change! Let's burn it to the ground.'"
GT Sport should still have some aspect of car collecting however. Yamauchi has previously stated plans to have as many as 500 vehicles in the game at the end of its life. The reaffirmation of DLC in his statement is a good sign, although it's not clear if additional vehicles will be free, as with GT6, or paid DLC like GT5.
However, fans waiting for a Gran Turismo-style Gran Turismo sequel may have to look elsewhere. It seems that any sequel to GT Sport will more likely be titled GT Sport 2 than Gran Turismo 7.
More Posts On...