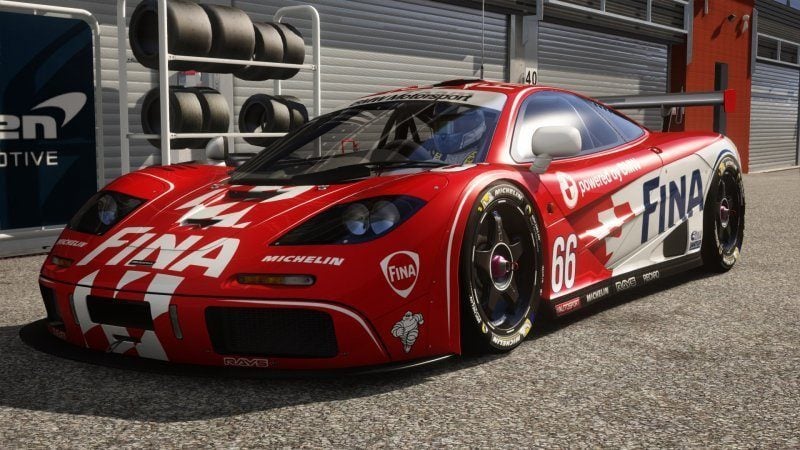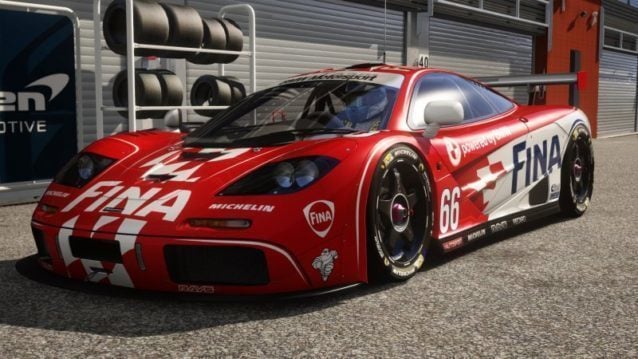 Console players used to the current online portion of Assetto Corsa will be delighted to hear that private lobbies are finally on their way to improve the gaming experience. The news comes on the back of the recent update to the PC version, which brought three new cars and other updates yesterday.
The console update containing the private lobbies will be heading into the submission processes at Sony and Microsoft by the end of this month. Provided there are no issues, players will be able to enjoy the new feature, as well as the Audi S1 and Highlands circuit, by April's end.
Private lobbies will allow room hosts to have a complete control over exactly which people enter a room, eliminating the risk of dealing with random players. Xbox One and PlayStation 4 versions of the game were released back in August 2016 (read our review here), but didn't offer private lobbies.
For dedicated players, there were workarounds: you can find the details of one method here. Nonetheless this should be a welcome addition to the AC community, allowing players to easily set up custom races with friends.
More Posts On...