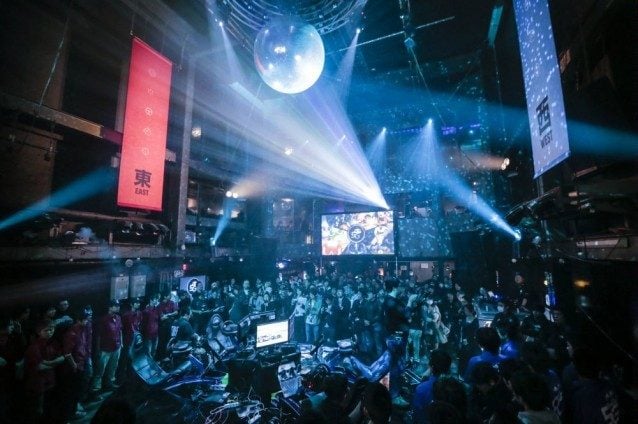 "Red Bull 5G" is a national Japanese gaming competition which seeks to find the country's best gamers in five different categories: first-person shooters, racing, sports, fighting, and puzzle.
Gran Turismo 5 has once again been announced as the racing game to be used in this year's 5G challenge, and eligible players in Japan will be able to qualify via a special Seasonal Event in the game starting in October.
Last year's 5G competition saw the introduction of the "Red Bull X2010 5G" car, a de-tuned version of Polyphony Digital's fictional hyper-car which had its suction fan disabled and modified aerodynamic characteristics.
The car was never made available to the rest of the world, but was unlocked by many when unauthorized modification of GT5's game files became popular earlier this year.
Registration for this year's 5G competition is open now and runs through September 27, 2013. Head over to the official website for more details, official rules, and the registration form.
Good luck to all of GTPlanet's readers in Japan!
More Posts On...
The original comments for this post are no longer available.