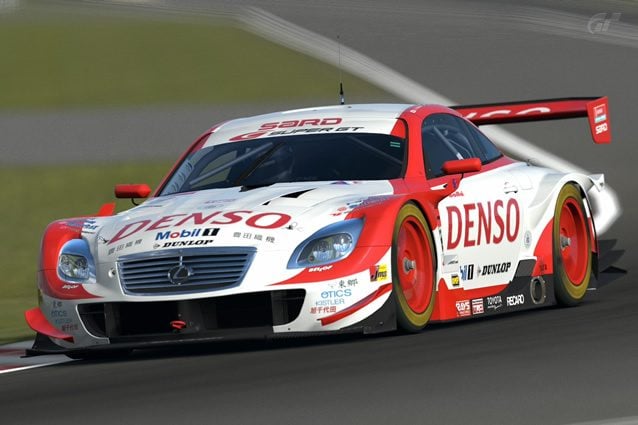 The latest GT5 Seasonal Event is now available, featuring Super GT cars. Races take place at the following locations:
Indianapolis Motor Speedway (8 Laps, 411,000 Cr.)
Nurburgring GP/F  (5 Laps, 522,000 Cr.)
Laguna Seca (5 Laps, 468,600 Cr.)
Cape Ring (5 Laps, 500,100 Cr.)
Eifel Circuit (5 Lap, 523,200 Cr.)
The game's Online Car Dealership has also been updated with new vehicles, which continue to be offered at reduced prices. As usual, stop by our GT5 Seasonal Events forum for more details and discussion. Thanks to Eduardo and RACECAR for the early tips!
GT5 Photomode image by whereveriroam.
See more articles on GT5 Seasonal Events.