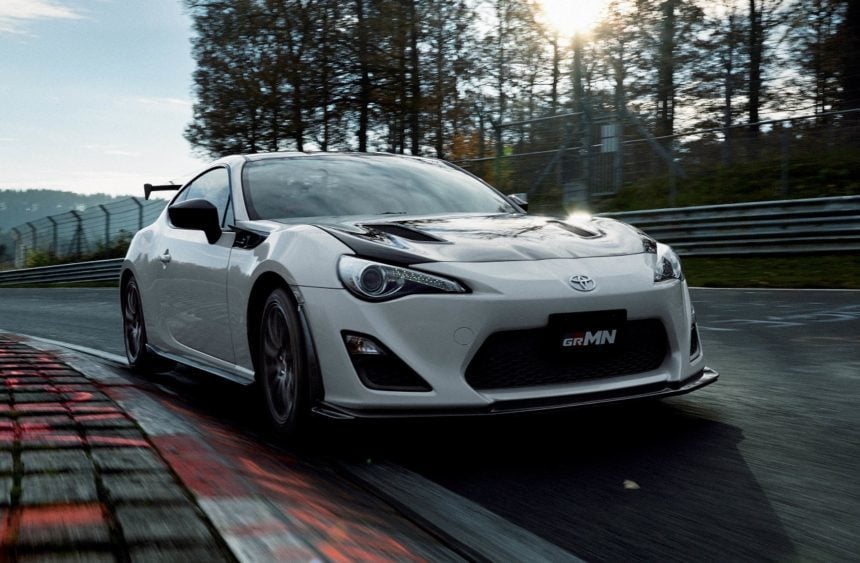 For most of us, Toyota is no longer a brand that you picture when thinking about performance cars. It was different in the 1990s, but the modern Toyota is a less aspirational marque.
As a result, the brand is often thought of as bland, boring, and beige. Or, if the Prius is your ride of choice, green.
Toyota hopes to change this image in the very near future, with an upcoming announcement of a new performance brand.
The new branding will join Gazoo Racing Masters of Nürburgring (GRMN) and Toyota Racing Development (TRD) in the Toyota line-up. There's no word yet on what Toyota will dub its new arm when it's announced at an event next month in Japan.
A whole new branding might seem like an odd choice considering Toyota already has two other sub-brands — or three if you count the Lexus F Sports series. There is some sense though, when you consider what the other brands focus on.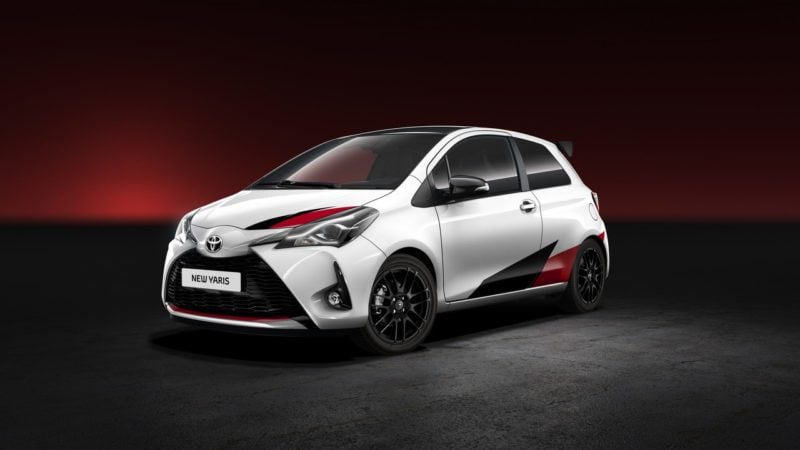 GRMN is more of a tuning arm than outright performance brand. It takes showroom Toyota cars and turns them into hotter versions. However GRMN cars are often a limited run of just 100 or 200 units. It does create the G's brand of tuning parts, but again that's more of a tweak to a production car than an all-out performance vehicle.
The TRD brand also focuses on hopping up showroom vehicles. Unlike GRMN it does have a handful of bespoke models, such as the TRD Pro series of the Tacoma, Tundra, and 4Runner. TRD also offers a smattering of parts for other Toyota models, but nothing that really stands out in the way of performance.
With the newest performance brand, Toyota will bring us bespoke models that should be both sporty and interesting. The first vehicle that should wear the new brand's logo is the Internet's favorite long-running rumor, the Supra. That car is to use the same platform as BMW's new Z4, with styling first seen on the FT-1 concept.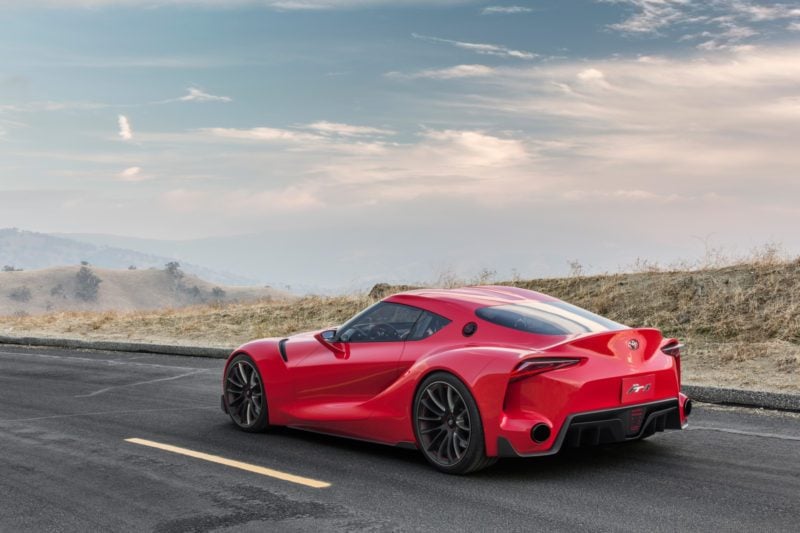 Potentially, this new brand could function like Polestar. That brand is in a privileged position where its parent company is in charge financially, but as a standalone marque it has the freedom to build some truly awesome cars.
As of right now, there's no word on whether this brand will go beyond the borders of Japan. We'll cross our fingers that they end up in the US and Europe though!
More Posts On...