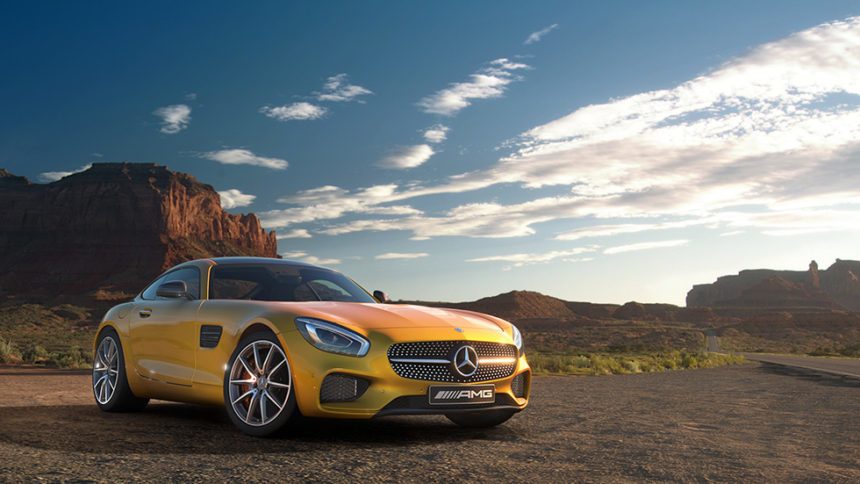 Welcome to the party! GT Sport is currently being played by a select few individuals – including GTPlanet founder Jordan Greer – before members of the public get to play tomorrow. Sony is about to flip the switch on the livestream, and to whet our appetites, they've released a new GT Sport trailer slightly early. We won't spoil all the surprises (yet), but there's a lot of new stuff in there. The still image is actually near where I'm typing this, which is pretty cool. Enjoy it!
You'll want to tune into the livestream below to catch up on more of the details announced earlier today, as well as sneak a peak at the very first FIA GT Championship Pre-Season Test. Commentary will be handled by Jordan himself, alongside Ben Edwards, Lucas Ordonez, and Youtube personality Toniemcee.
More Posts On...
The original comments for this post are no longer available.