The surprise cars found in the files of Forza Motorsport 7 have thrown up more interesting machines, with the discovery of two new cars. Last week, we reported on sixteen cars being found deep in the game's code.
Community member TheAdmiester is once again responsible for finding these new cars. Like last time, the findings are in-game thumbnails players see when browsing the in-game garage. In the case of this latest leak, the new machines are a returning muscle monster and a classic Formula car.
The first new car TheAdmiester discovered is the Vauxhall Monaro VXR. Players haven't seen this British-badged Australian brute since Forza Motorsport 4, and would be a welcome return amongst other modern muscle cars.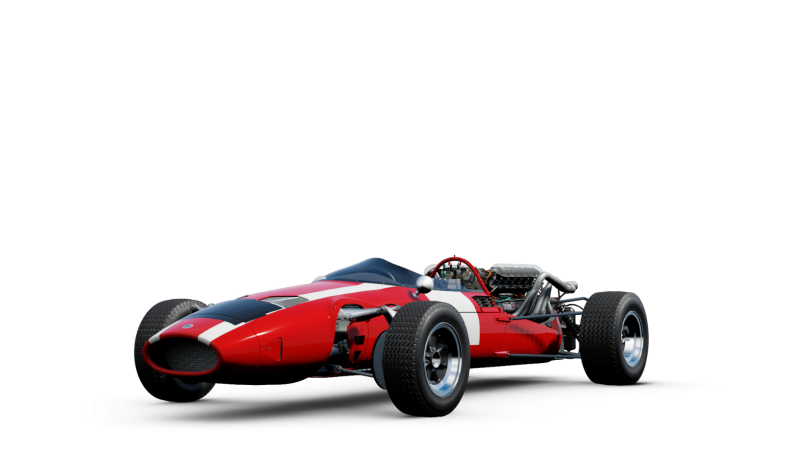 The other car is the surprising 1966 Cooper T81. This classic Formula car hasn't been in any previous Forza game and FM7 would mark its first appearance. If the T81 does appear in FM7, it would join a strong group of classic Formula cars already present in-game. It's actually the largest collection of '60s era F1 cars since Grand Prix Legends.
As with the previous leak, the newest discoveries have a curiously British theme to them. As with many leaks, we suggest approaching the findings with a level of caution. Both cars may not appear in FM7 further down the line, but these should continue to stoke speculation among the Forza community.
Thanks to TheAdmiester for the tip!
Featured image by AnimaVesta.
See more articles on Forza Motorsport 7 Car List.