When the Vision GT Project took off back in 2013, nobody really knew how long the collaborative effort between Polyphony Digital and leading automobile manufacturers and design houses was going to last. Speaking with GTPlanet in London last week, Kazunori Yamauchi confirmed the initiative is far from complete, and that players can expect further additions in this year's Gran Turismo Sport:
Jordan: During the press conference I noticed that you didn't really talk about the Vision GT project. Is that still moving forward?

KY: We are going to continue with the Vision GT project, we're not even halfway done with it. Some manufacturers have already expressed desire to make more than one, so their numbers are growing.
JG: Should we expect to see more VGT cars coming to GT6?
KY: In terms of VGT cars that will appear in Gran Turismo, we won't be releasing them on GT6 because of the load of work they would create; programming on PS3 was a nightmare at times (laugh). At the same time, it would definitely be better to have the players experience those cars in the high-quality environment that's going to be part of the new title.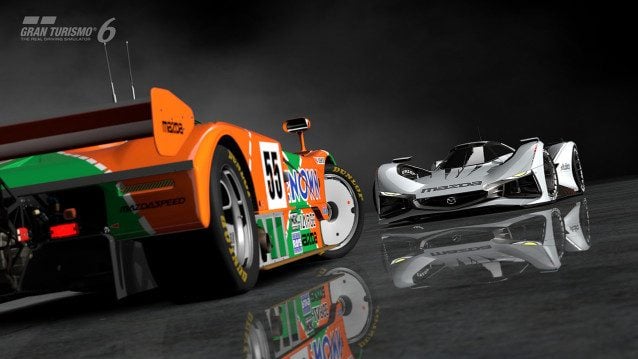 During the active days of Gran Turismo 6, we were introduced to numerous VGT cars, many of which tried to bring highly advanced technologies from the world of automobile production to regular players. Recently, the Vision GT project was recognized for its contributions to the automotive world, winning the 'Golden Marker Special Award' at the 2016 Japan Car Design Awards.
There certainly seems to be more behind the Vision GT project than players can currently perceive. As ever, GTPlanet will report on further developments in the program as they surface.
See more articles on Kazunori Yamauchi, Polyphony Digital, and Vision Gran Turismo.