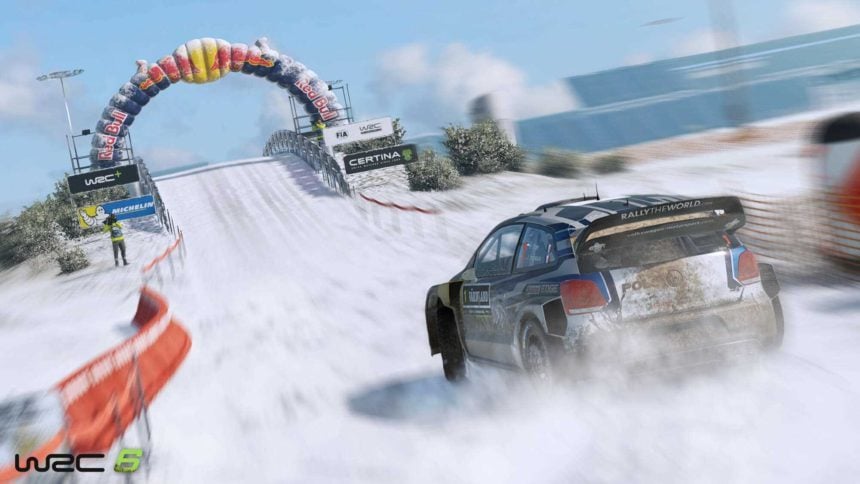 Rally fans, take note: a free game will kick off the new year on Xbox, with WRC 6 part of the month's Games With Gold lineup.
Released in 2016, WRC 6 was the developer Kylotonn's first rally title to be exclusively on current-gen consoles. It featured cars and teams from that year's season, including both the top-tier class and WRC 2. The entire 14-strong calendar was present too, including the cancelled China round. Each location features four stages, plus a fifth Super Special.
The general consensus at the time of launch was that WRC 6 was a good, but not great, rally title. That's reflected on Metacritic, where the game sits at 68%. DiRT Rally rated higher, which is also getting its own sequel this coming February.
WRC 6 was better than its predecessor though, but that was also true of 2017's WRC 7 as well. We really enjoyed Kylotonn's latest (read the review), largely on the strength of its stage design. If you're looking for that for cheap, it's currently on sale for PC players over on Steam's Holiday Sale.
Nonetheless, a free racing game is a free racing game. WRC 6 will be available for gratis download January 16 for all Xbox Live Gold subscribers.
More Posts On...