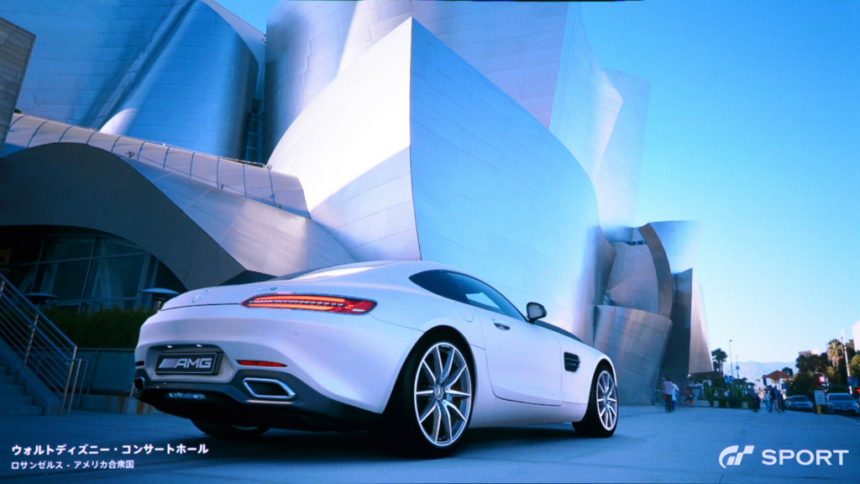 As ACG 2016 continues in Hong Kong, more details about GT Sport are revealed. If you missed it, our article yesterday covered multiple subjects: new images, slightly reduced counts for the events and track locations, and a recap of the Advanced Matchmaking System. An interview with Kazunori on A9VG.com sheds further light on the title and how the eSports focus will play out.
The biggest bit of news is Polyphony's plan to hire real F1 coaches for the elite few gamers that make it through to finals in the game's Sport Mode. GT Academy utilized numerous motorsport personalities each and every year, so this certainly seems like a natural progression given the FIA tie-in. Polyphony also has a long working relationship with Adrian Newey — he of F1 and fast Aston fame — thanks to the PS3-era Red Bull X-car program.
When GT Sport was first revealed last year, there was a line in the initial trailer about the game being for all ages (okay, fine: "7 to 77"). Some fans expressed concern about the seemingly contradictory pursuits of making the game more approachable, while also tapping into the eSports movement.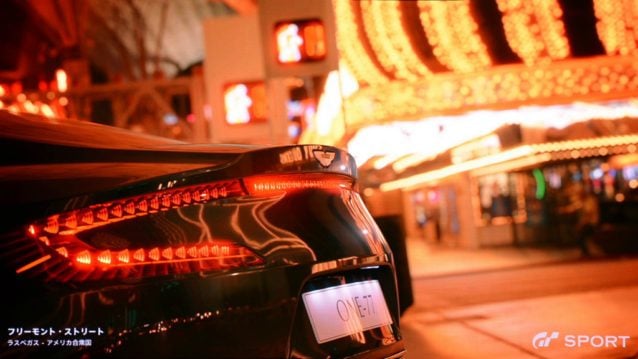 Yamauchi-san doesn't see these two aspects as mutually-exclusive, stressing that so long as players are enjoying themselves, their driving skills will improve naturally thanks to the systems in place. He also makes sure to mention that players of similar skill levels will be grouped together, thanks to the Advanced Matchmaking System.
Players worried about a thin offline career mode may take comfort in Kazunori's later comments. "The offline contents of GT Sport are very ample and complicated" Yamauchi says, "Sport Mode is a small part of the game, but not all." While GT Sport appears to be a massive departure from what came before, it sounds like some things just couldn't be changed: "The traditional pleasure of the GT Series is still there," says the Gran Turismo creator, "old fans can enjoy the game as usual."
We'll have more details as they develop.
A huge thank you to GTPlanet user Michael Chen for translating the interview: you can read the the rest of the interview right here on our forums.
More Posts On...
The original comments for this post are no longer available.