The Gran Turismo Awards have become a popular staple of SEMA 2012, the massive modified car show that takes place in Las Vegas each fall.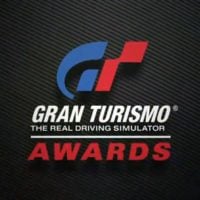 It offers the best chance for car tuners to get their work featured in a Gran Turismo title, and the awards have brought us some of the game's most popular and interesting models, including
JR Rocha's Infiniti G37
 and Art Morrison's 1960 Corvette.
Sony has now opened the official call for entries for this year's awards, so if you or anyone you know will be presenting a car at SEMA 2012, be sure to forward them this link – a scanning team from Polyphony Digital could be knocking on their door soon!
The winner will be announced on November 1st at the GT Awards party, the location of which will be announced in the coming weeks. GTPlanet will be live from the Awards again this year for full coverage, so stay tuned.
GT5 Photomode image by NBDESIGNZ.
More Posts On...
The original comments for this post are no longer available.