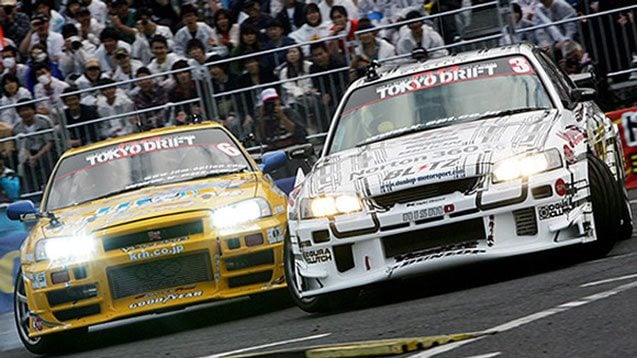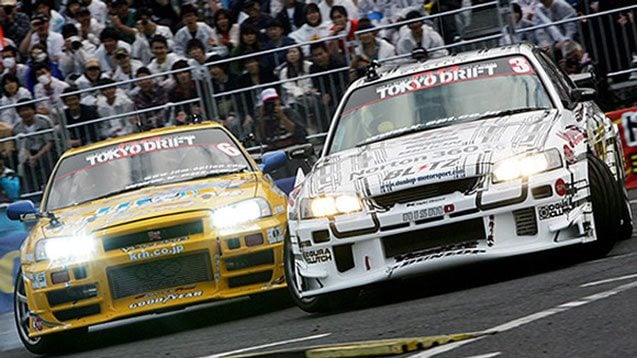 Polyphony Digital has been fairly quiet about their Gran Turismo TV service since Gran Turismo 5 was released. Today, though, they've added 23 new pay-per-view programs to the list, along with a free show about the 8th Annual Gran Turismo Awards held at SEMA last year. Here's a look at the new line-up:
Gran Turismo
8th Annual Gran Turismo Awards Video Recap
Best Motoring
2007 September issue
2007 December issue
2008 March issue
08 Later Model GT-R Development Report
New Z vs Rivals Head to Head
2009 Superspeed Sports Tsukuba Special
The Best of the Newest Sports Cars!
Tuned Super Sport Face Off
The Challenge of Honda
2009 GT-R Nurburgring Time Attack Close up Report
Sugo Super Time Trial
All out'09 GT-R Test Drive in Germany
EV Motoring
Middle Class Sports, Open & Closed top
D1 Grand Prix
2007 D1 World All Stars
2009 D1 Round 1 Ebisu
2009 D1 Round 2 Autopolis
2009 TOKYO DRIFT IN ODAIBA
Video Option
2007 TSUKUBA SUPER LAP
Car Soccer
Epoch Car Building Competition
DIY Heaven of Chief Editor Kawasaki Part 1
DIY Heaven of Chief Editor Kawasaki Part 2
More Posts On...
The original comments for this post are no longer available.