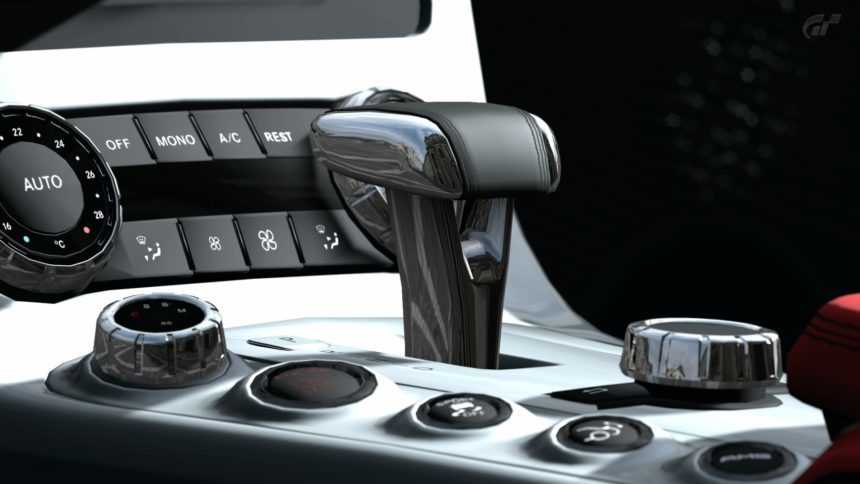 As you've probably discovered by now, Gran Turismo 5's Photomode feature can be surprisingly fun and addictive. You've probably also noticed, however, that you can't easily take a pictures of a car's interior – until now. GTPlanet user IeGI has discovered an easy way of getting the camera "inside" a premium car, and he's shared a detailed set of instructions here in our forums so you can do the same.
The resulting shots, taken by him and other users which you'll see in the gallery below, are nothing short of spectacular and some of the most impressive Photomode images I've seen from the game. It is a beautiful showcase of the careful attention to detail given to premium car's interiors – and makes it all the more perplexing as to exactly why Polyphony Digital has not made it easy to take interior Photomode shots in the first place.
More Posts On...
The original comments for this post are no longer available.