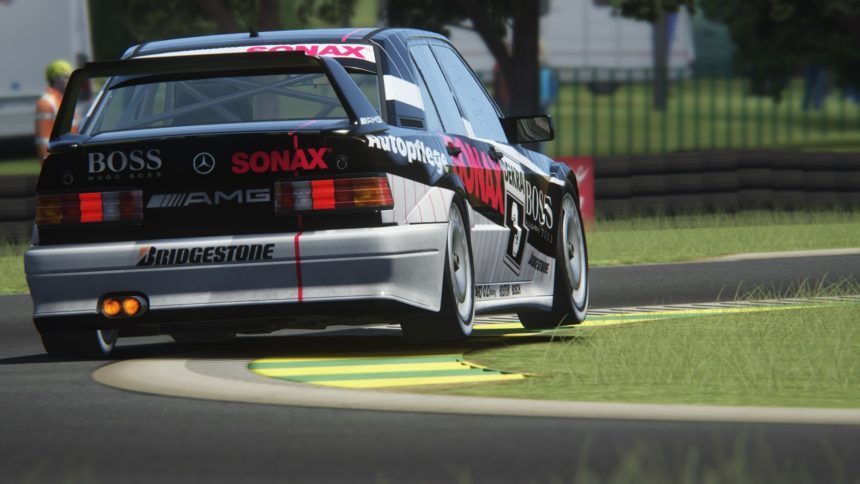 If you've been chomping at the bit waiting for the Assetto Corsa April console update, then unfortunately you'll have to wait a little bit longer.
As announced on the Assetto Corsa Facebook page, it appears that the team needs a little more time finishing up the last few submission blocking issues and localizations before entering first party submission.
As we're exactly halfway through April, it's unclear if the updates will make the originally-announced timeframe. Console players will have a lot to look forward to when the update does inevitably arrive, however. This comprehensive update will not only finally give players the ability to create custom/private online lobbies, but will also feature the Audi S1 as well as the Highlands circuit.
There is also still no news on when the cars released in the latest PC update (Mazda 787B, MX-5 NA, and Porsche 911 RSR) will eventually make their way onto consoles.
We will update you with the new release date as soon as we get one, and as always stay tuned to GTPlanet for more Assetto Corsa news.
More Posts On...