With support for F1 2016 wrapping up last week with the v1.08 patch, Codemasters is now turning its attention towards this year's official Formula 1 game. After a successful beta period resulted in what many considered the best F1 game since Codies took over in 2009, the company has given this year's beta program an earlier start:
"Last year, we ran a very successful programme of community testing and beta tests, in which you gave us some incredible feedback that helped us shape the game. We're very excited to announce that they were so successful that this year we're not only widening their scope, but we're starting the process earlier as well."
That's right: the F1 2017 beta is bigger. In total, 900 eager players will be able to join in the action, split evenly across PlayStation 4, Xbox One, and PC.
Players looking to grab one of the beta spots simply need to head to the 2017 Beta Sign-Up page. You'll need a working email address and Codemasters forum username, and will have to specify which platform you'd prefer.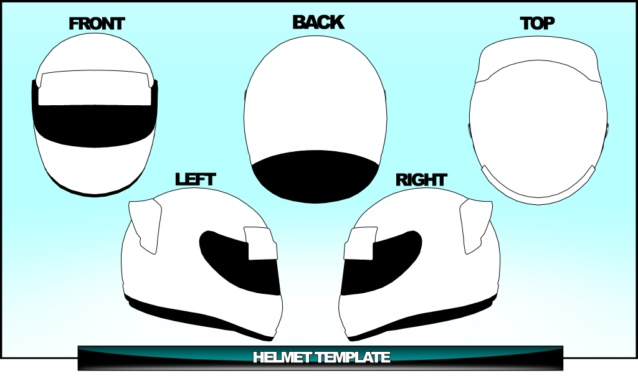 If you're more of the creative type, Codemasters is also holding a helmet design competition, offering players a chance to see their own work in the final game. There are a few limitations: naturally, the provided template will have to be used. For licensing reasons, real-world logos are off-limits, as are violent or obscene images. For colour tinting purposes, artists are limited to blue, red, green, and black. Fire up Photoshop and get to work: the deadline is February 24.
Read all the details on both the beta and design competition over on the Codemasters blog.
F1 2017 is scheduled to launch later this year, on PlayStation 4, Xbox One, and PC.
More Posts On...