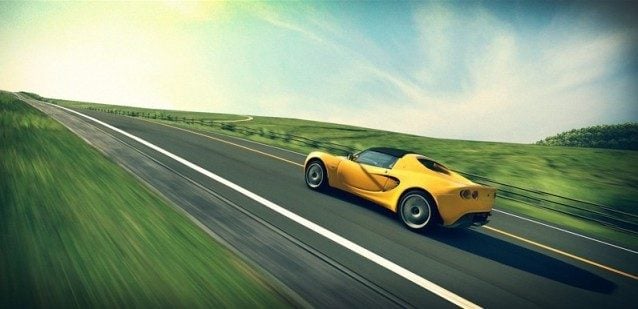 Gran Turismo 5 version 2.08 is now available as a 227MB download and brings with it a number of bug fixes and minor features.
The following is an official changelog, but updates typically include other undocumented changes as well; keep an eye on our Gran Turismo 5 forum as our community uncovers and discusses everything new.
Now possible to select "Disable collisions" in the [Event Settings] of online races.
ID's are now shown above cars when watching online races.
Response of the clutch pedal when using the steering wheel controllers "G25 Racing Wheel", "G27 Racing Wheel", "T500RS" and "TH8RS" has been adjusted.
Rate of tire wear in endurance races has been slowed (excluding formula cars).
Amount of air resistance change when altering aerodynamic wing settings has been increased.
Autopilot has been adjusted to prevent colliding with the wall when exiting the pit lane on the Tsukuba circuit.
Adjusted the changes in control characteristic when altering vehicle height from standard height. (Vehicle height can be changed by adjusting ride height, either by installing a suspension kit or adjusting a full customizable suspension kit.)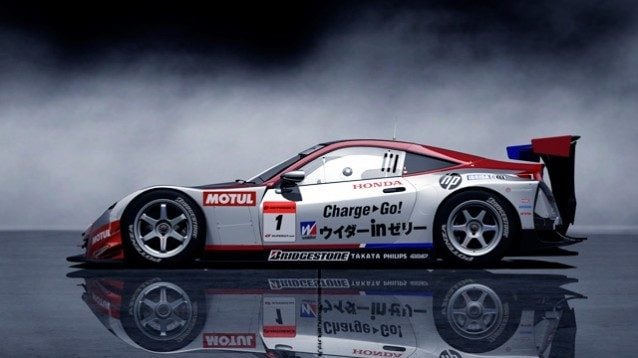 The latest batch of DLC, including the Honda Weider HSV-010, Subaru BR-Z, and Nissan GT-R N24 will become available to purchase in the PlayStation Store when it updates in your local region on Tuesday.
As always, stay tuned in to GTPlanet's forums for breaking availability information.
GT5 Photomode image by Revolution.
More Posts On...
The original comments for this post are no longer available.