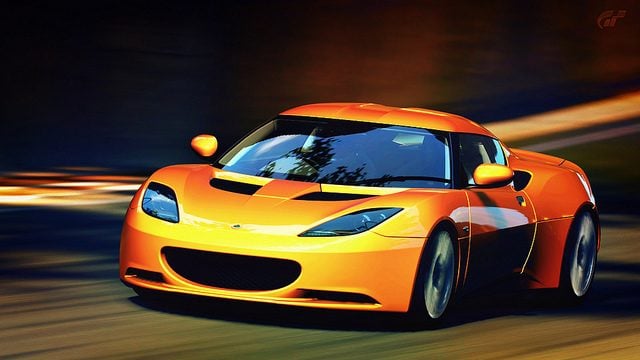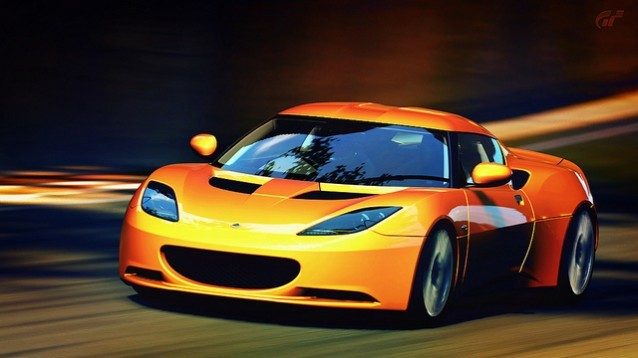 As most of you are aware, Gran Turismo 5's online services have experienced significant disruption over the past few weeks.
The issues were acknowledged by Polyphony Digital and via a tweet from Kazunori Yamauchi, but players in our forums have continued to report trouble staying connected to the game's servers.
Today, the problems have reportedly been identified and resolved, according to the latest message posted on all of Polyphony's international websites:
The interruption experienced in the online service of Gran Turismo 5 has been resolved, and the service is now back online. We apologize for any inconvenience this may have caused.
Discussions in our forums do indicate an improvement in the game's online performance over the past few days, so hopefully the announcement confirms final resolution of the problem.
GT5 Photomode image by MadMoss.
More Posts On...
The original comments for this post are no longer available.