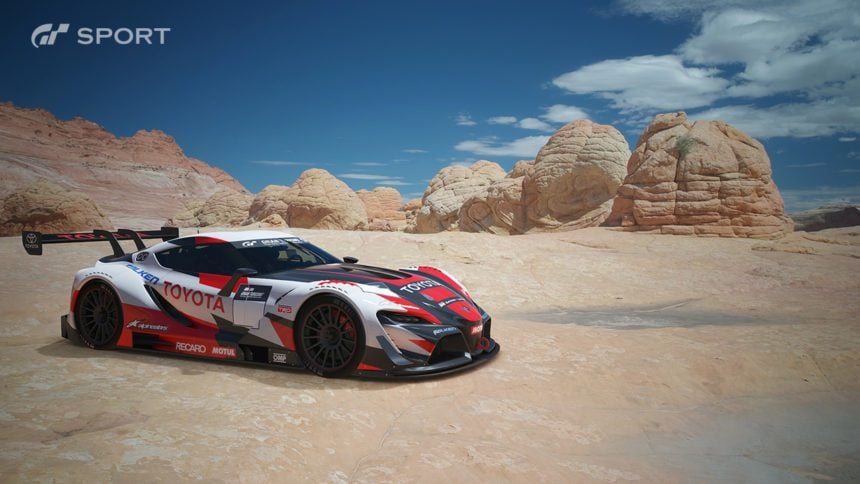 Since the Forza series split into Forza Motorsport and Forza Horizon, there's been a recurring theme of speculation among GT fans that Polyphony might do something similar. According to recent comments by Kazunori Yamauchi, however, people hoping for a GT spin-off title by another developer should not get their hopes up:
"For Gran Turismo, all the data and all the code that goes into a title is developed by the 200 or more staff that we have working out of Japan. It's really unthinkable that we would have somebody else make a spin-off title, because then it wouldn't be GT any more," Kazunori told GameSpot in a recent video interview.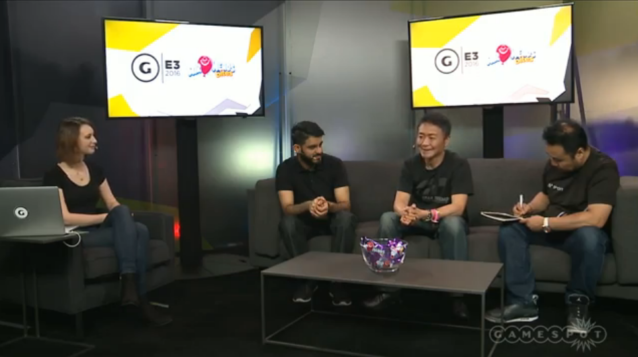 When pressed further about how the series has kept the same focus and personality over the years, he reveals the Polyphony team looked all the way back to Gran Turismo 1 to ensure that GT Sport will be an "authentic" GT game:
"While we were developing GT Sport, we actually did look back at all the data we still have in our servers at Polyphony to see: what was our mindset when we made the first Gran Turismo? Looking at all this information, we were able to see we have had the same target for the series over the years, and Gran Turismo Sport is undoubtedly 'Gran Turismo'."
More Posts On...
The original comments for this post are no longer available.