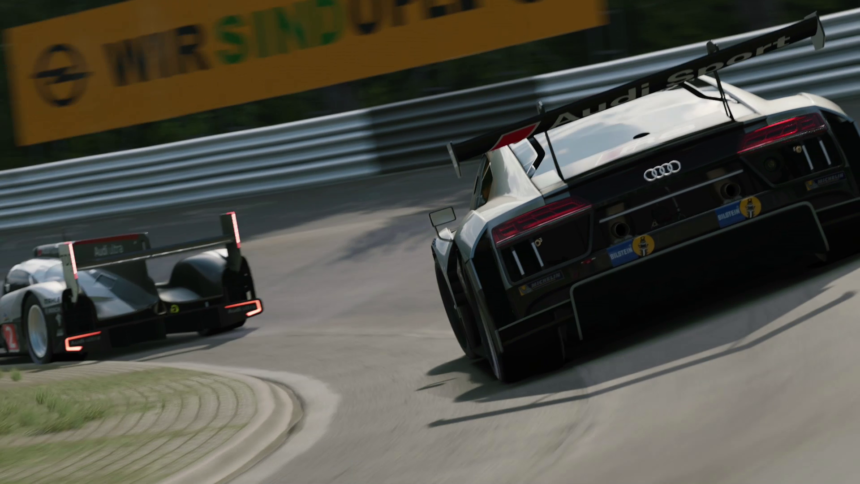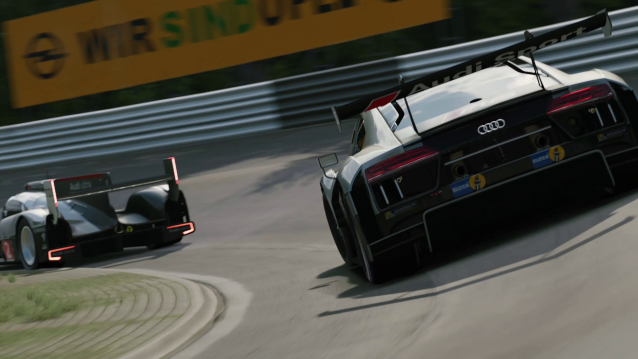 Following hot on the heels of everything we currently know about the upcoming Gran Turismo Sport, there is another fact that can be added to that list, one that answers a question many of you have been asking since yesterday's announcement: Gran Turismo Sport is not Gran Turismo 7.
Sony Computer Entertainment Europe's president and CEO Jim Ryan confirmed this when speaking with Eurogamer, saying GT7 wasn't being announced at this stage. However, there's insistence that GT Sport will be more substantial than the more traditional 'Prologue' titles in the franchise that have prefaced the full-featured releases.
"Fair to say [series director Kazunori Yamauchi] has been making these games for some considerable time now. I think it's reasonable to assume that something else might come down the road. Is it a Prologue? No, I think it'll be more than that.

The old days, when the games were offline, the experience was defined by what's on the disc. You had a distinction between a Prologue and a full GT, it was very stark. When the game becomes more of an online connected experience, that distinction blurs. This will be much more than a Prologue type experience."
There are still many questions surrounding the new title and with the confirmation that GT Sport is not the seventh entry in the franchise, but a standalone effort, one of the more frequent questions can be laid to rest.
For more on everything we currently know on GT Sport be sure to turn to news that broke shortly after the official reveal, and stay tuned to GTPlanet for more news on Gran Turismo as soon as its available.
The original comments for this post are no longer available.