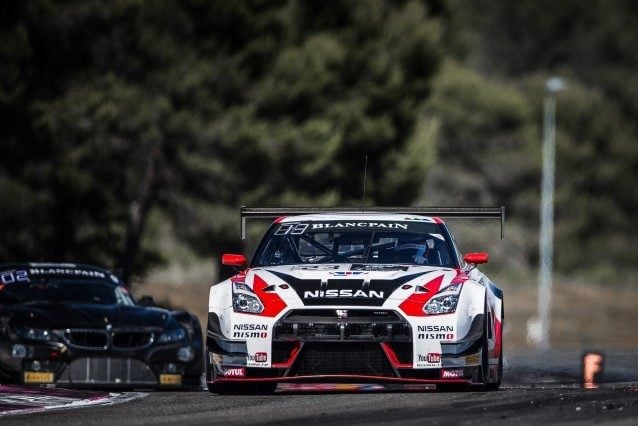 GT Academy, the notable racing program made as a result of cooperation between Nissan and PlayStation, quickly gained recognition for offering PlayStation and Gran Turismo users an opportunity to take part in real racing. Currently running strong in its 8th year of existence, the program has life in it yet as, according to recent news, there are more things to come.
In a conversation with Nissan's new global motorsport director Mike Carcamo, portal Drive.com gleaned several interesting pieces of information that suggest we could soon witness a great broadening of GT Academy's program once GT Sport hits shelves in November this year:
"The big question mark was the wait in the GT Sport game. We need a game to play – that's a big part of it. We can now proceed forward. A lot of people were waiting."
Taking Polyphony Digital's partnership with FIA into account, GT Academy will have even more options to track down talented drivers. After all, Carcamo noted that the gamer-to-racer paradigm is still going to be part of Nissan's planning logistics. Allegedly, preparations for a new entry should be ready for 2017.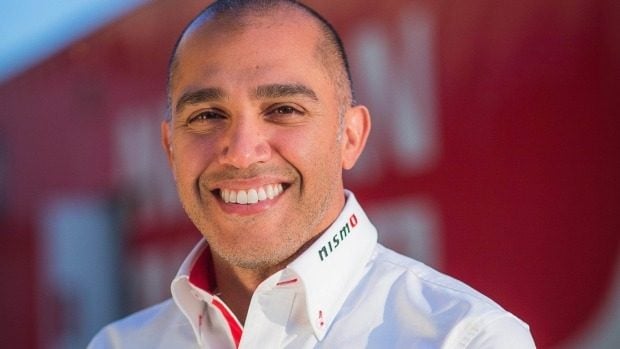 Carcamo emphasized the proven success of GT Academy, alluding to several graduates who quickly became part of the real world racing landscape upon completing GT Academy's curriculum. Lucas Ordonez and Jann Mardenborough in particular fought fiercely in some of the world's toughest endurance events against some of the finest drivers racing stage can offer. These drivers still successfully compete in various motorsports domains, with Mardenborough claiming his first Formula 3 victory just last month.
Naturally, not all GT Academy graduates can follow such a path. With limited space for new team members, many drivers with good credentials had to step back and pass the baton to others:
"The prize for winning has only ever been one event or one season, we have more drivers than we have rides for. GT Academy contenders need to prove themselves quickly."
Examples include 12 Hours of Bathurst winner and 2015 Blancpain Endurance Series champion Wolfgang Reip, two-time Le Mans contender Mark Shulzhitskiy, and 2014 European GT Academy winner Gaëtan Paletou, are just a few of the 19 graduates who are not going to enjoy a seat with Nismo in 2016. Rationalization of racing spots is an unfortunate situation for all involved drivers as they may find it difficult to seek motorsports opportunities elsewhere, risking ending their racing careers almost as quickly as they started.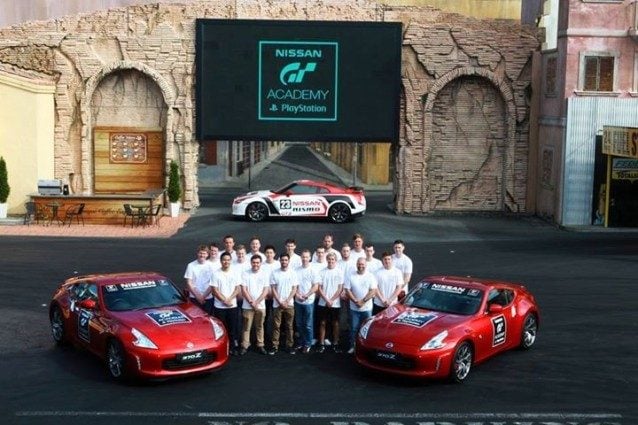 "The difficult part is getting new fans – getting through to them and connecting with them. It's really important to the brands that customers and fans come out to the events. That, to me, is something all racing series are working hard at. The Australian V8 series is incredible because of the high number of fans that turn out to those events – they're doing something right. In other series we need to work on it."
Nissan's Australian division already gave their full support to the project. They plan on sending GT Academy graduates to the Australian V8 series, with the famous Bathurst 1000 event being their possible first stop. In addition, Australia's first GT Academy winner Matthew Simmons is already driving for Team RJN in Blancpain GT Endurance Series.
GTPlanet looks forward to continuing our GT Academy coverage.
More Posts On...
The original comments for this post are no longer available.