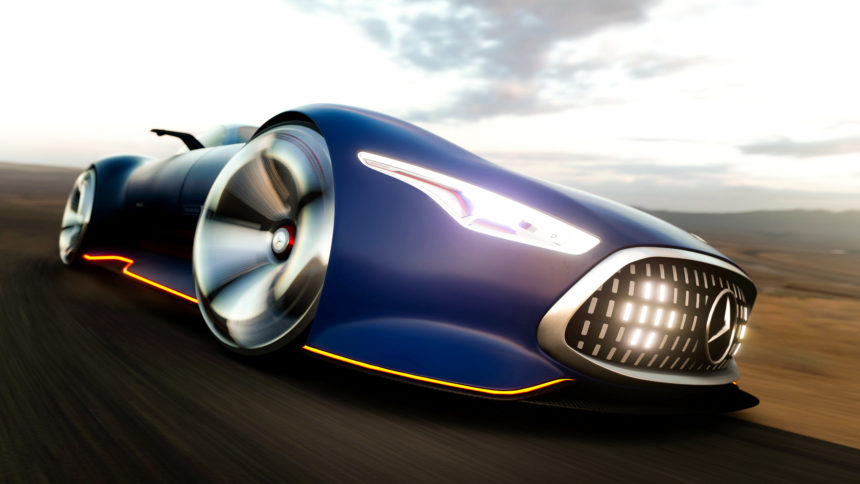 Just yesterday we learned that GT Sport would be receiving another update at a very unusual time, falling in the early Saturday morning hours for most of the world.
After a two-hour server maintenance period, version 1.08 of the game is now available.
Although the timing of the update was suspicious — it takes place during the exact same time as the PlayStation Experience 2017 press conference — the update itself does not appear to contain any surprises. It weighs in at just 95.36 MB and, according to the official change log from Polyphony, only contains a few minor bug fixes to friend rankings and game saves.
Of course, the community is on high alert for any and all GT Sport updates at the moment.
As you've probably heard, a major update is coming this month which will bring 12 new cars and the highly anticipated "GT League".
That big update — whatever it will be numbered — will re-introduce many of the classic "GT Mode" single-player challenges which fans have been missing in this latest iteration of Gran Turismo. We, too, were critical of the game's lacking offline modes in our own Gran Turismo Sport review, and we're eager to see how GT League changes things.
You'll find the full change-log below, but as always, our community usually digs up a few other undocumented changes that Polyphony likes to sneak in to these things, so be sure to join the discussion in our GT Sport forums.
Featured image by mazda787.
GT Sport v1.08 Change Log
1. Friend Rankings
– The Friend Rankings of the Campaign has been refreshed to resolve issues.
2. Save Data
– We have fixed an issue where the save data would become corrupted due to a mismatch occurring at startup regarding the number of Race Photos registered as favorites, depending on the number of photos registered as favorites from the Gallery.
3. Other Issues
– Other issues for improving stability have been addressed.
More Posts On...