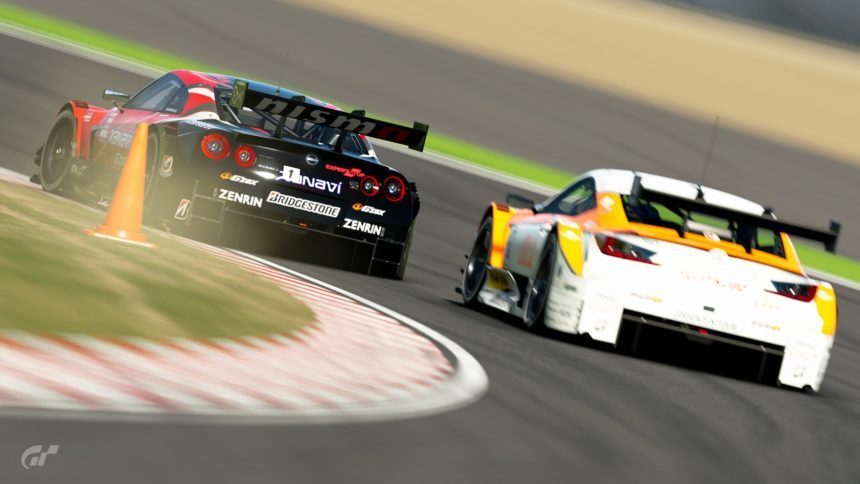 You may have already heard about the upcoming GT Sport patch. Polyphony will be updating its 2017 sim racer on Friday, but a change to user profiles on the official site may offer a hint of what that could entail.
GTPlanet user mclarenLB first brought this to our attention earlier today. Logging into the GT.com site, he noted something… different. See if you can spot it:
No, we're not talking about the condensed typeface in the credits section. The Driver Rating and Sportsmanship Ratings are both A+, a ranking that doesn't currently exist in-game. Indeed, as multiple members have reported, accounts with A+ on the site still show the S rank in GT Sport itself.
Currently, both ratings operate on a six-tier system. Players start at E, and after digging into their GT Sport careers, find themselves anywhere from D (lowest) to S (highest). We've covered the mysteries of the Driver Rating system before, as well as offered a guide to maintaining a good Sportsmanship Rating.
So what's with the new rating? Without any information from Polyphony — at least, not yet — we can only speculate. It could represent a more granular approach to the two systems moving forward. With increased sub-divisions, matchmaking could conceivably become closer, and more transparent for players.
Those with a keen memory will also remember that PD targeted this month for the FIA Championship's start. It's possible the change is related to that. Alternately, PD could be retiring the S designation entirely, instead having A+ as the top tier.
Another — less fun — possibility is that this is simply an error, and Polyphony will fix it shortly. We hope that's not the case, however!
If this change is indeed the real deal, it will mark the first major reshuffle of the system since the days of the GT Sport beta last year. During the four months of testing, Polyphony swapped the original numeric SR system for the current alphabetic one. Or at least, it did so from a player perspective: both systems rely on cumulative scores behind the scenes.
Stay tuned — the Friday update could very well shine more light on this subject.
Hat tip to mclarenLB and mthomas_95 for the heads-up!
Featured image courtesy of RacingManiac.
More Posts On...