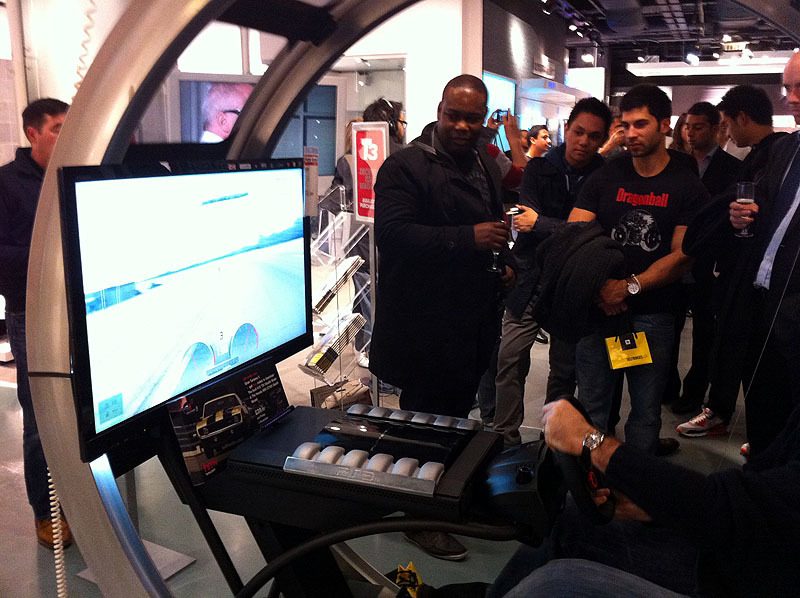 British gadget magazine T3 hosted a GT5 competition at the Selfridges department store in London on Thursday, and I'm proud to announce that GTPlanet user Synwraith took top honors (you may remember his interviews with the GT Academy 2010 winners). Check out his extensive write-up from the event for all the details and gameplay impressions from the demo on display. For his efforts, he's been awarded a voucher for a free copy of GT5, a Logitech Driving Force GT, and has been featured on T3's website.
If you missed the contest, don't fret: the 3D GT5 racing pod will be available to the public at the store until Friday of next week, so be sure to check it out if you're in the area.
More Posts On...
The original comments for this post are no longer available.