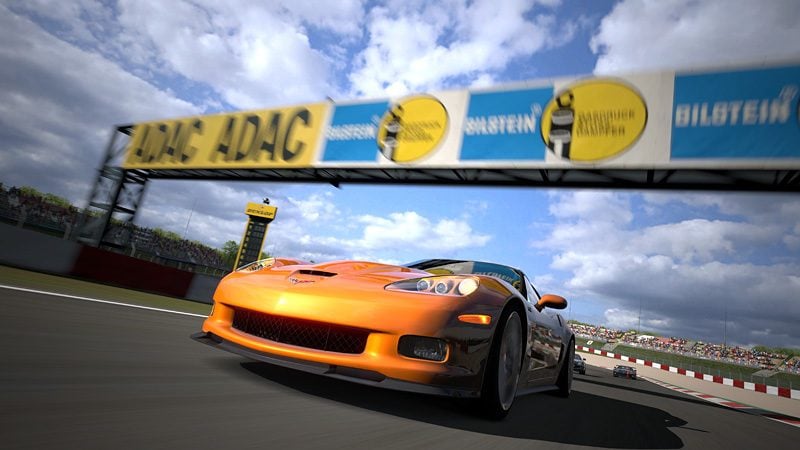 Peter Lyon, a MotorTrend editor who will be joining teammate Kazunori Yamauchi for this weekend's 24 Hours Nurburgring race, was first to try out the latest demo including the Nurburgring GP circuit and described it as "simply stunning". His most notable observation, though, was that of a new penalty system:
"New features of the game include a tyre grip penalty which temporarily reduces grip if you go off the track and onto the grass or into the gravel. It takes around three to four corners to retain full grip again. Drivers will also feel like they are in the hot seat when they crash into a guard rail and sparks fly."
This is excellent news, as the new system sounds much like what happens in real life when tires lose grip after picking up dirt and debris off-track. Several new screenshots have also been released, which I have included below. As always, I'll post the full 8 or 18-megapixel images in a new post when they are all available.
More Posts On...
The original comments for this post are no longer available.