There's some more interesting themes this week (as well as an extension on one from last week), so I'll cut right to the chase!

Last Week's Winner: nissanfanatic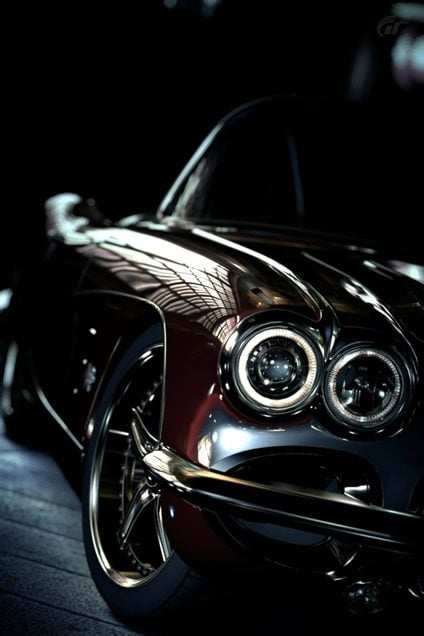 This Week's Theme:
 There's a track in Spain, but it does't rain. But, feel free to take your car there for this week's
My Fairlady
theme! For NF's first win, he's requested people take shots of any of the Z's that have long been an important part of Nissan's lineup. Which one will you choose?
Jump to the thread now!
This Week's Polls: Having fun with the Fluorescents pack from PD? So did many of the Top 25 in this week's poll for Glow In The Dark. Cast your vote for whichever eye-popping image is the best: Jump to the thread now!

Last Week's Winner: Benmastaw00t
This Week's Theme: Dorifto! That's the theme this week! Take your car of choice (though Ben's got a preference for Japanese for the theme) and start appreciating the scenery up ahead by way of your side window. Don't get too carried away with the fun though, remember to actually take pictures! Jump to the thread now!
This Week's Poll: Last week was an H2H theme, focusing on the Classics: Japan vs Europe. As such, you've got twice the voting to do; head here to vote for the best Japanese image, then when you're done, head on here to vote for your European choice. Tomorrow morning there will be a new thread to determine the winner between the two!
Last Week's Winner: ceiling_fan
This Week's Theme: One of our most winningest members makes a return to the judge's box this week, and he brings with him The Beast From The East. Take the HKS 230R time-attack  car to it's target-track, Tsukuba, and snap off some images showing it laying down some record tmes. Jump to the thread now!
This Week's Poll: No, again, it's not Astons this week! For A.M. On The Ring, it was the Art Morrison Corvette cruising along PD's new-for-GT5 Cape Ring, in any of its formations. There are now 15 images for you to vote on, so which one deserves the win? Jump to the thread now!

Last Week's Winner: Raphaele
This Week's Theme: Wait, what's this? Didn't we see this last week? Why yes, we did: to encourage more entries for the Top Fuel Dragsters theme, Revolution has extended the deadline by a week. So load up Photoshop and get to creating what PD has yet to give us (two HKS drag-cars in GT2 excepted): Jump to the thread now!
This Week's Poll: Since the week's theme has been extended, there's no poll to vote on for the Photoshop Competition this week. Next time!

Last Week's Winner: ZEROX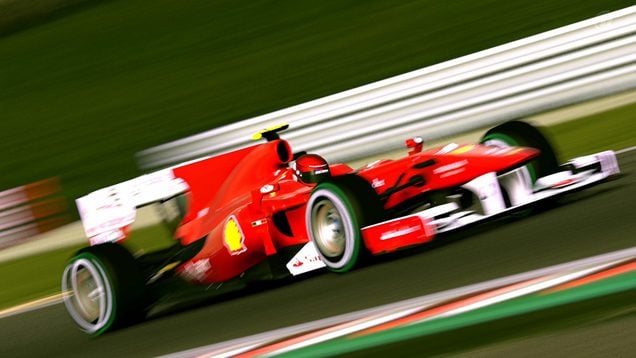 This Week's Theme: Zerox wins back-to-back in this competition, and for this second theme of his, it's going to be Speed Week. The only hard-line criteria is that no image should be a static image; he wants to see drama, excitement, and well… speed, obviously! Jump to the thread now!
This Week's Poll: He had a slightly different theme last week, a bit more specific than our current 2.0 theme with D1GP. Only real-life drift cars could be entered, so there are 3 cars making up the images this week. Which one best displays that elusive drift-feel best? You can help decide: Jump to the thread now!
…
All sound a bit complicated? Read this thread for an explanation on how to get your images off your PS3 and onto a computer, and read over the individual rules in each competition's thread. If you're further stuck, feel free to Private Message me (click here). Start snapping those digital shutters!