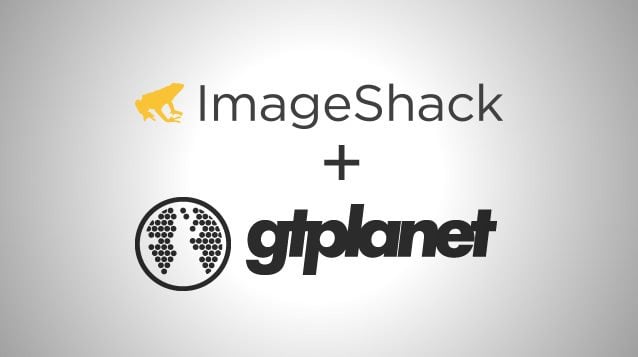 If you've been around Internet forums like ours over the past ten years, there is a good chance you have come across image hosting service ImageShack. It has grown to become one of the largest image hosting services on the web, and has long been a popular choice for users in our community here on GTPlanet.
Now, ImageShack is taking the next step to become a more sophisticated hosting provider, and will no longer be offering free services. This has some of our users worried, so ImageShack founder and CEO Jack Levin (known as jacque74 here in our forums) contacted me to work out a special arrangement for GTPlanet Premium members.
Starting today, GTPlanet Premium members can get ImageShack's Premium service free for three months – just sign in to your ImageShack account and click right here. You'll have full access to all of ImageShack's new features, including unlimited file storage and bandwidth, social sharing tools, dynamic image re-sizing, instant uploads via mobile app, and more.
In addition to supporting our community, GTPlanet Premium subscribers have access to our private discussion forums, can sell personal items in our Trading Post, and enjoy the site without any advertising banners. Click here to upgrade your account right now.
Once again, thanks to Jack for offering this special promotion to our community.