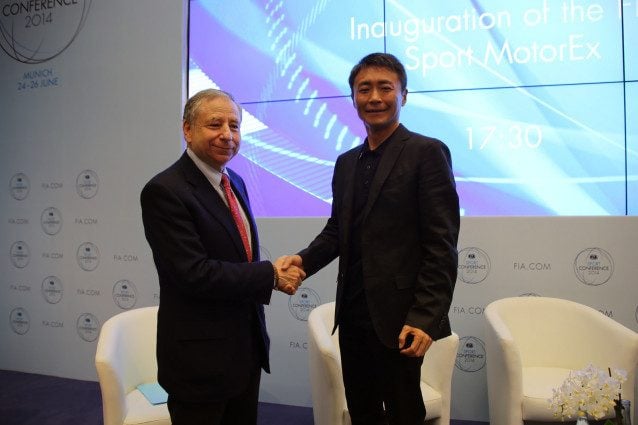 The newly formed partnership between Polyphony Digital and the FIA has spurred a lot of discussion and speculation, and Kazunori Yamauchi had a chance to explain himself in a response to a Reddit AMA question regarding F1:
I actually love the F1 / Grand Prix. But that's really a driver's sport. There's some distance there to actually making that into a game, but who knows — you might just discover it all of a sudden.

In the collaboration that was announced with the FIA, my objective now is to really revitalize and reconstruct motorsports. That's also the dream of the FIA chairman and so that's the goals that we're working toward.

The last message in the FIA press conference was that this is for the expansion and prosperity of motorsports for the next 100 years. That's exactly it — I've always wanted motorsports to become as popular as football or soccer and my feelings haven't changed regarding that.
The FIA Online Championship coming to Gran Turismo next year certainly will be pushing the world's governing body of motorsport into the future, as the organization sanctions and stewards an entirely virtual racing event for the first time in its 110-year history.
Kazunori and the FIA would seem to have an appropriate and timely pursuit; industry data shows that interest in cars is on the decline among people in today's younger generations due to a variety of factors, so it is a serious point of long-term concern for everyone involved.
See more articles on FIA, Kazunori Yamauchi, and Polyphony Digital.