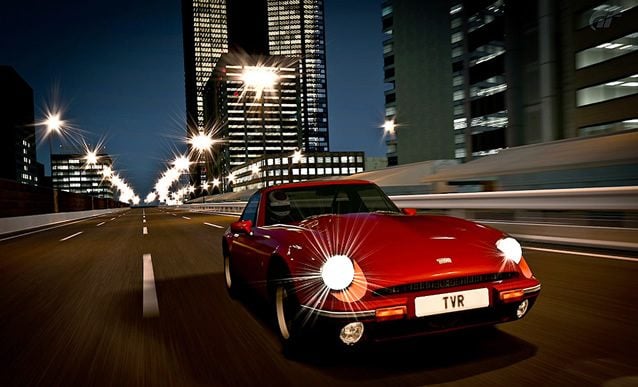 Kazunori Yamauchi made a wise statement on Twitter today, offering up information on when the next Gran Turismo 5 update will be available while simultaneously tempering expectations. Here's a translation of his post by Shirakawa Akira, in response to a question on the subject:
Most probably at the end of August. First there will be fixes for bugs occurred with the previous update. Sorry if this one will turn out to be a lean update.
In other words, don't throw a fit when there's no major new features or DLC in GT5 v1.11. It has now been over two months since the release of GT5 v1.10, which brought quite a few changes with it.
GT5 Photomode image by Abraxas.
More Posts On...
The original comments for this post are no longer available.