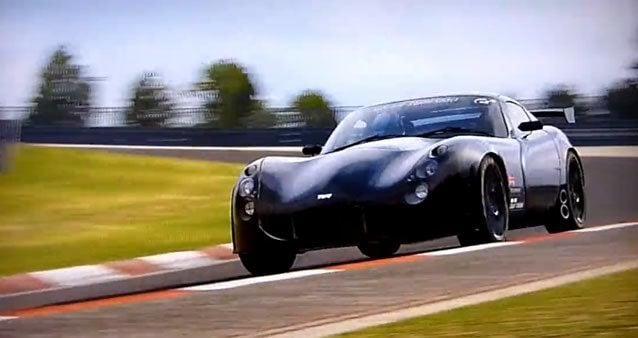 The latest videos from Mimaximax have taken an interesting turn over the past few days, as he begins to feature some of the more unusual and exotic cars found in the demo. Most notably, we get to see the highly-anticipated McLaren F1 in action on the Nurburgring, along with a race-prepped TVR Tuscan Speed 6. He's even thrown in footage of a Mercedes SLR and in-car replay from a Nissan GTR V-Spec for good measure!
http://www.youtube.com/watch?v=stCjSGXPnVs
See more articles on Gameplay Videos, GT5 Videos, mimaximax, Nurburgring Nordschleife, and Videos.