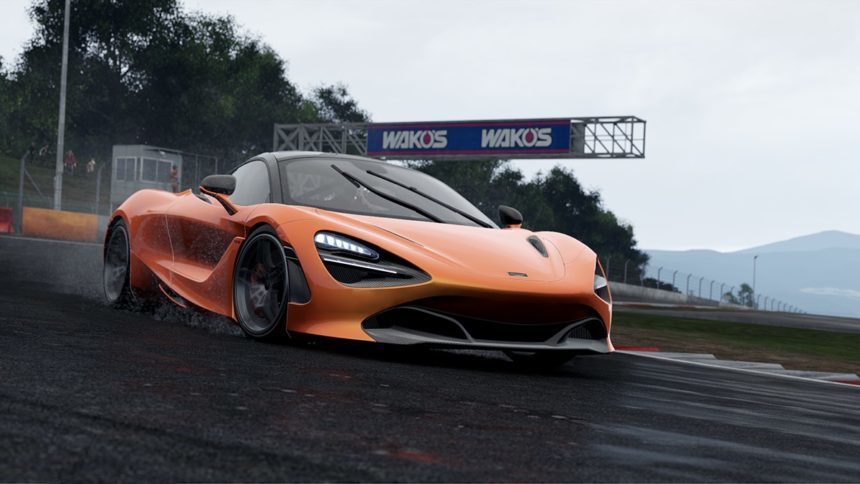 Last week, we saw Slightly Mad Studios reveal the different pre-order editions available for Project CARS 2. One thing was obvious: McLaren's new 720S was the star of the show. This week, we take a peek into how the British automaker assisted the game's developers in making the 720S as close to reality as possible in PCARS 2.
In the first video of a six-part film series, Slightly Mad Studios' Vehicle Lead (Casey Ringley) and Physics R&D Lead (Andrew "AJ" Weber), along with Pirelli's Vitale Maffezini and McLaren's Senior Vehicle Dynamics Engineer Mattia Saluzzo, team up to work with Chris Goodwin, McLaren's chief test driver.
After two years of testing all the McLarens in PCARS 2, Chris Goodwin approved of their handling and feel. There was one exception to this, though: the 720S was yet to be tested.
Goodwin was not impressed with his first run of the game's recreation of the new Super Series model. In his eyes, the digital 720S needed refinement. That's when it was decided to bring in the whole crew.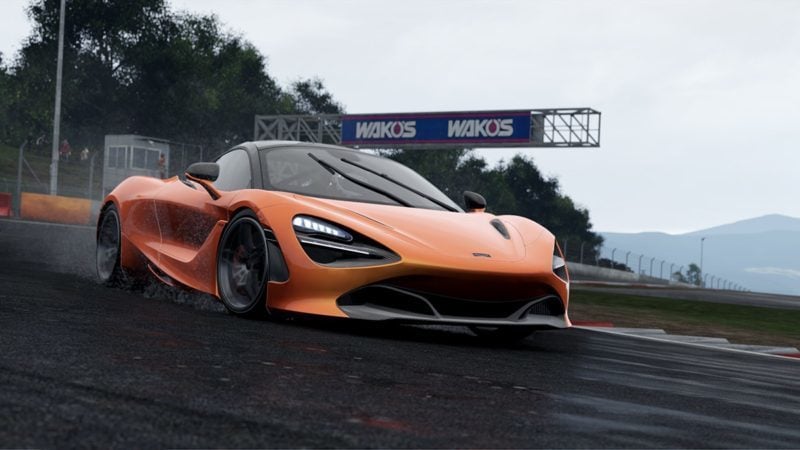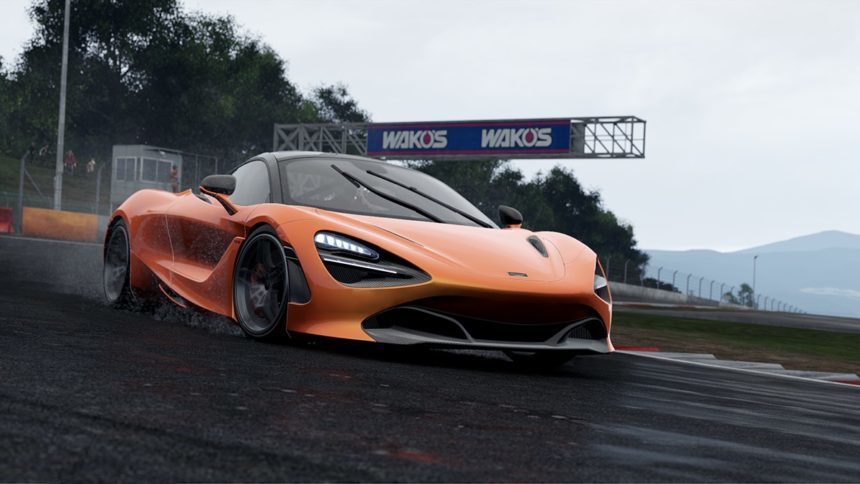 One of the biggest obstacles the game's development team faced was the 720S' active suspension and aerodynamics. Thanks to the data obtained from another test session in London, the team was able to adjust the in-game McLaren to bring it one step closer to reality.
In addition, bringing in Pirelli's Vitale Maffezini paid off. While looking at the patch pressure distribution sheets, Weber noticed a difference between the game's SETA tire model and Pirelli's. After changing all cars' tire models in pCARS 2, the game's 720S' driving feel was transformed to match the real thing, impressing Goodwin.
In the end, working with real drivers seems to have been worth it, at least for Slightly Mad Studios. For those looking to be their own judge, Project CARS 2 will be arriving near the end of the year.
More Posts On...