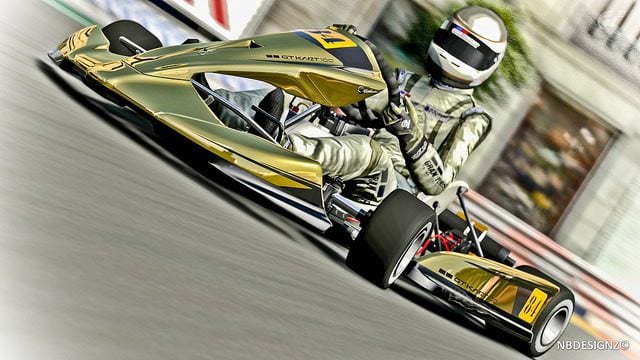 In a surprise move, Polyphony Digital has released a new GT5 update less than one week after 1.11 brought a batch of bug fixes and a Jeff Gordon driving suit.
Update v1.12 continues with the bug-fixing theme, though the only documented change is a correction to a glitch with the Limited Slip Differential controller for FF cars. As such, this update is very light, weighing in at only 13MB. Thanks to all of you who sent this in so quickly!
GT5 Photomode image by NBDESIGNZ.
More Posts On...
The original comments for this post are no longer available.